AASECT
Sex Therapy Supervision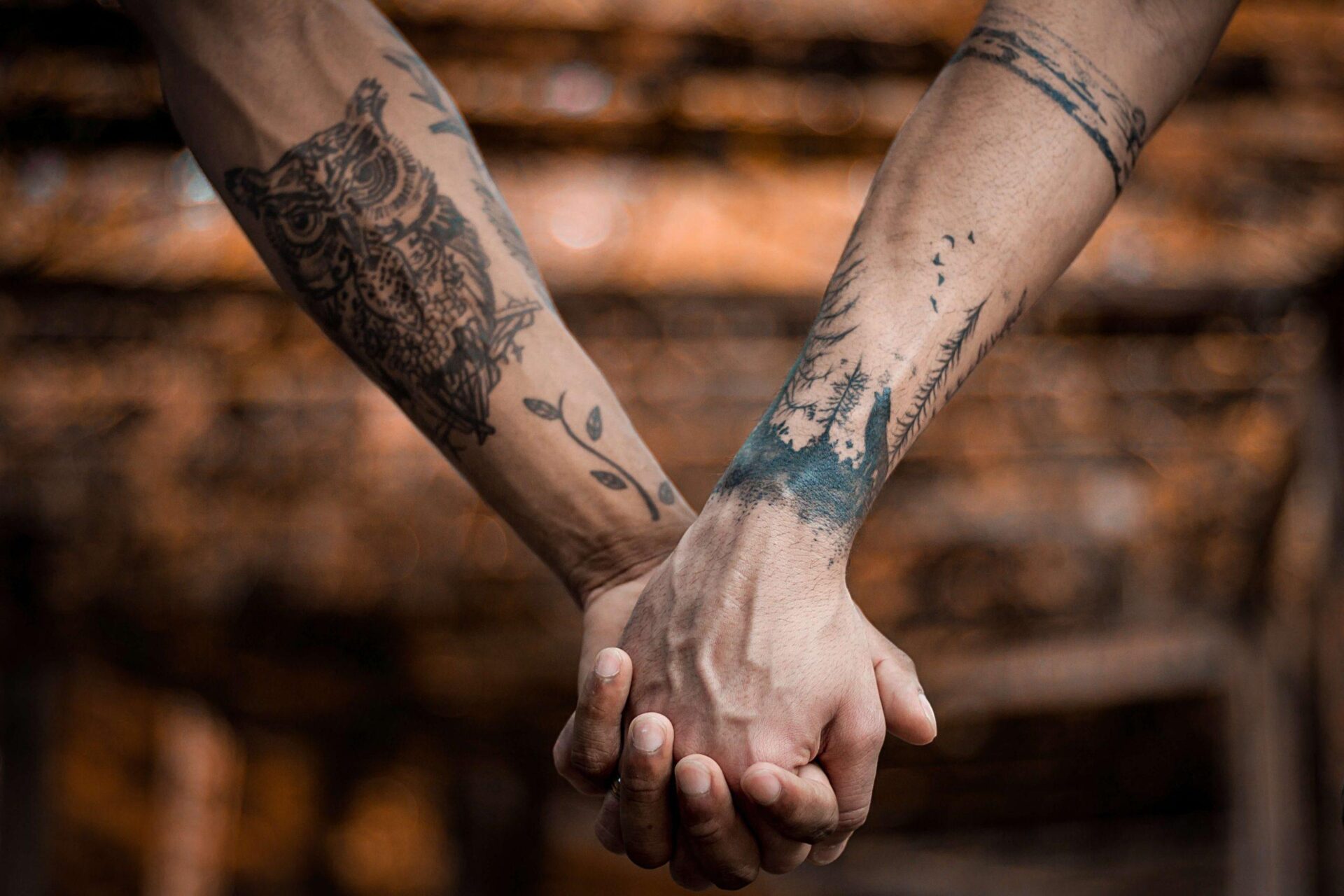 Over the course of my career as a counselor educator, clinical supervisor and therapist, I have found great personal and professional satisfaction in supporting new and seasoned clinicians develop their skills. I look forward to supporting you, too. Here's how!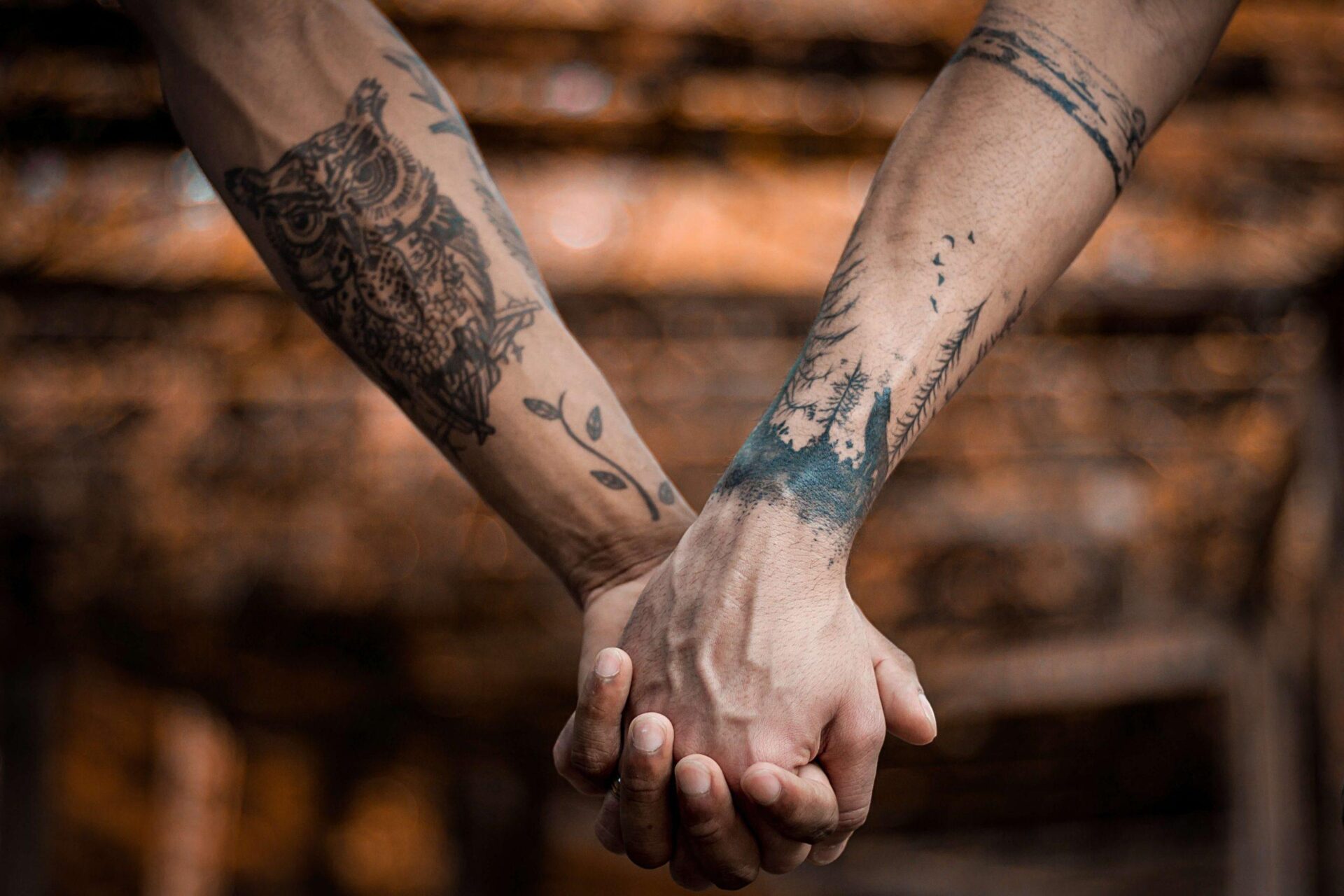 AASECT Sex Therapy Supervision
Why Sex Therapy Training?
You know that any successful, fulfilling and profitable private practice requires you to develop a niche practice. While other clinicians train in modalities that aren't easily recognized by the general public, the general public, including media outlets, actively search for sex therapists, specifically, to help them. This high level of recognition means that you can be the go to professional for those in need of specialized services and information.
Sex is often called recession proof. Whether we talk about the entertainment side or the remediation side, people spend money to enhance and/or improve their relationships and sex lives. You'll find that you'll be able to increase your fees, finally let go of insurance panels, and/or have a more diversified income flow. Many sex therapists find that they can generate six figure incomes. Of course, markets vary.
AASECT Sex Therapist Requirements
Education: Masters or doctoral degree in a clinical discipline (e.g., marriage and family therapy, social work, counseling, psychology, psychiatry) that includes psychotherapy training.
Clinical Certification or Licensure: Must hold a state regulatory license in the state in which the applicant practices.
Human Sexuality Education, Core Knowledge: (90) clock hours of academic coursework in sexuality education.
Sex Therapy Training: Sixty (60) clock hours of training in how to effectively carry out (do) sex therapy with patients/clients whose diagnoses include the 'Psychosexual Disorders' described in the current edition of the Diagnostic and Statistics Manual (DSM) of the American Psychiatric Association.
Sexual Attitudes Reassessment: Ten (10) clock hours of structured group experience consisting of a process-oriented exploration of the applicant's own feelings, attitudes, values, and beliefs regarding human sexuality and sexual behavior [e.g., a Sexuality Attitude Reassessment (SAR)].
Clinical Experience: Three hundred (300) hours of AASECT supervised clinical treatment of patients/clients who present with sexual concerns.
Supervision: A minimum of fifty (50) hours of supervision with an AASECT Certified Supervisor of Sex Therapy.
Applicants must review AASECT's website for the must up-to-date requirements for the credential.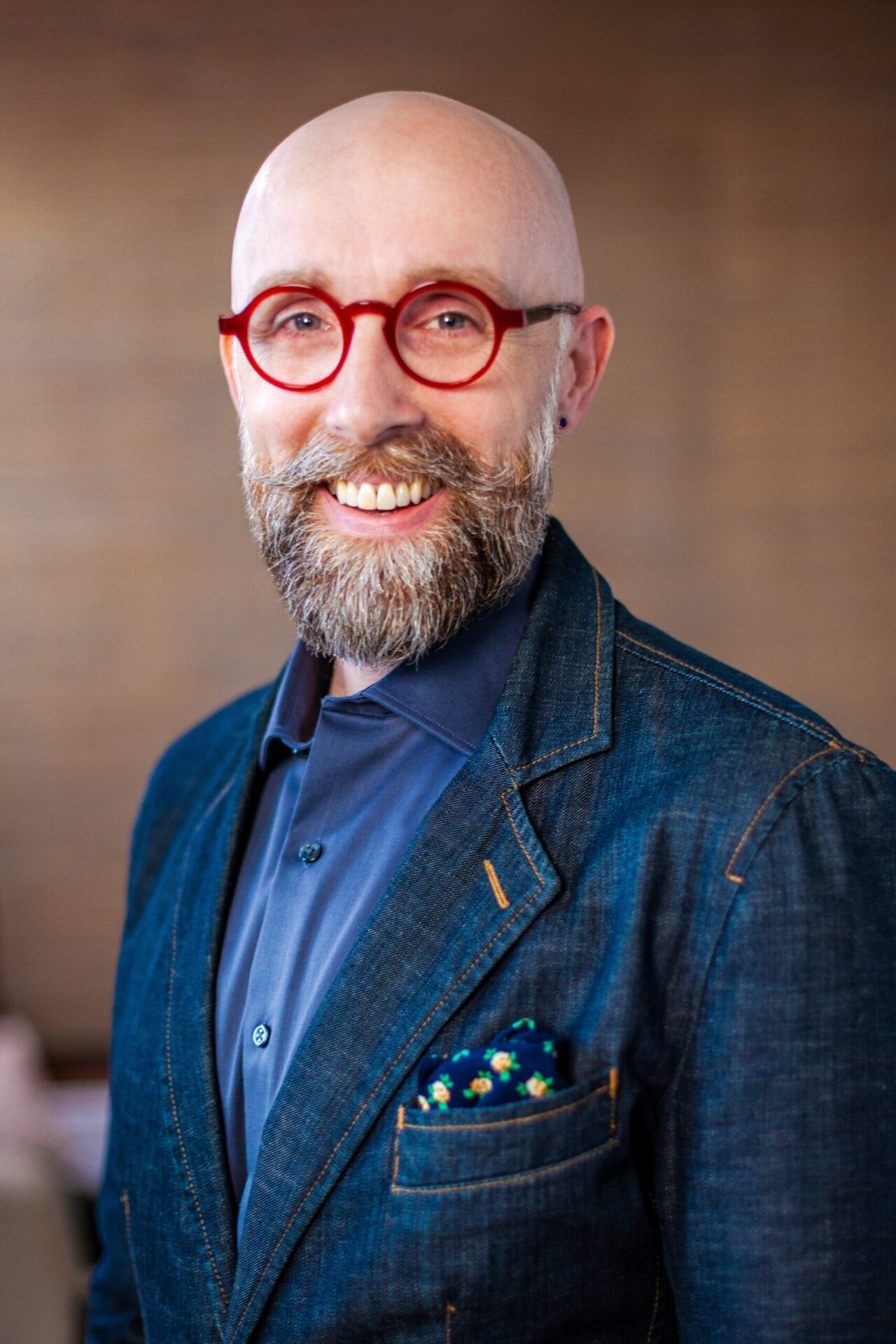 "Your success as a sexual health professional is my priority. I combine clinical supervision and business coaching so your reach optimizes your niche!"
~ Dr. Tom Murray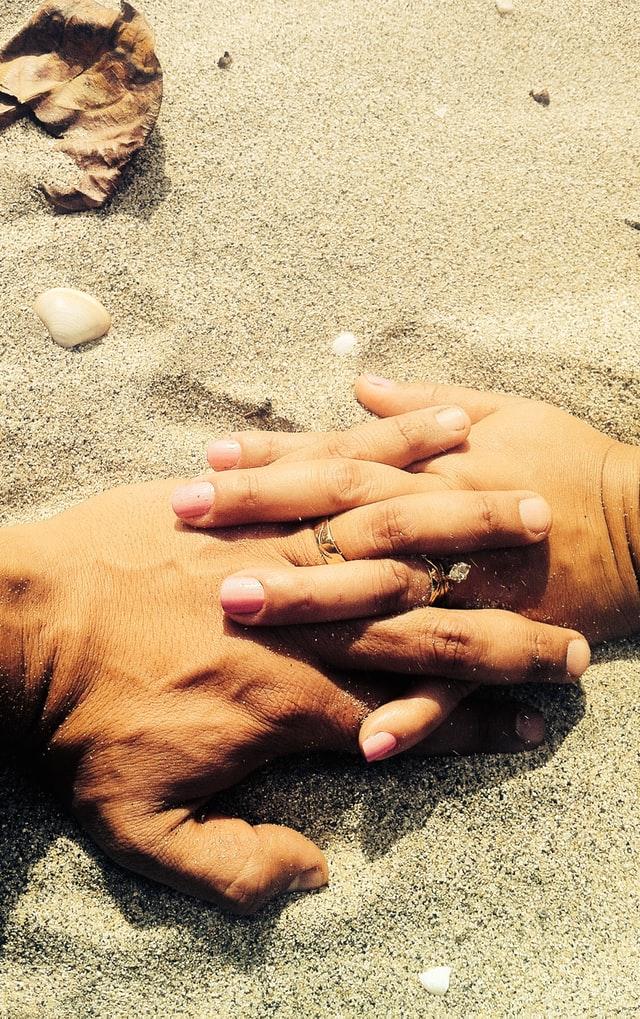 Increased Competence, Increased Effectiveness
Topics with which you can help others in sex therapy include the following:
Increasing low libido and desire,
Healing from infidelity,
Soothing distressed couples,
Managing infertility,
Reconciling being single,
Loving your sexual orientation,
Improving sexual health,
Overcoming orgasmic disorders,
Relieving painful sex,
Addressing erectile problems,
Healing from sexual trauma,
Creating a new normal after medical issues impact sexuality (e.g., cancer, medication side-effects),
Rising above distressing sexual urges and fantasies,
Defining changing roles and expectations (e.g., kink, polyamory),
and many other concerns that happy, successful clients did not think were "something I can get help with."
My supervisees may meet with me via face-to-face or using the HIPAA compliant platform, VSEE.
1 hr consultation: $150.00
1 hr group supervision $75.00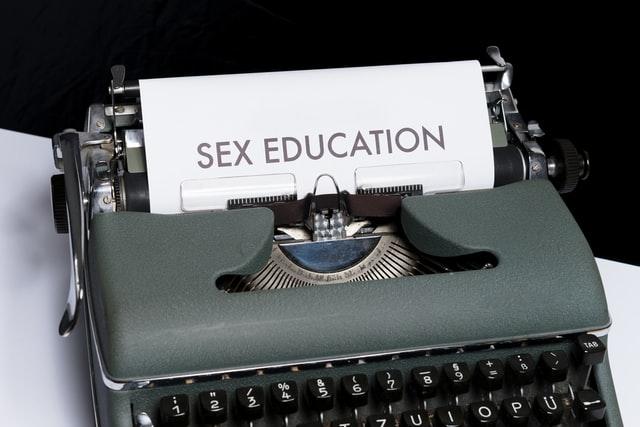 Interview: What is Gender Identity?