LCMHC Associate Supervision
Education Requirements:
Masters degree (48 Semester Hours or 72 Quarter Hours) in counseling. 
The following components must be included in the training:
HELPING RELATIONSHIPS IN COUNSELING
COUNSELING PRACTICUM AND INTERNSHIP
PROFESSIONAL ORIENTATION TO COUNSELING
HUMAN GROWTH AND DEVELOPMENT THEORIES IN COUNSELING
SOCIAL AND CULTURAL FOUNDATIONS IN COUNSELING
GROUP COUNSELING THEORIES AND PROCESSES
CAREER COUNSELING AND LIFESTYLE DEVELOPMENT
ASSESSMENT IN COUNSELING
RESEARCH AND PROGRAM EVALUATION
Examination of One of the Following:​
the National Counselor Examination (NCE) – provided by the National Board for Certified Counselors;
the National Clinical Mental Health Counselor Examination (NCMHCE) – provided by the National Board for Certified Counselors; or
the Certified Rehabilitation Counselor Examination (CRC) – provided by the Commission on Rehabilitation Counselor Certification
All supervisees must ensure compliance with the most up-to-date requirements of the LPC Board.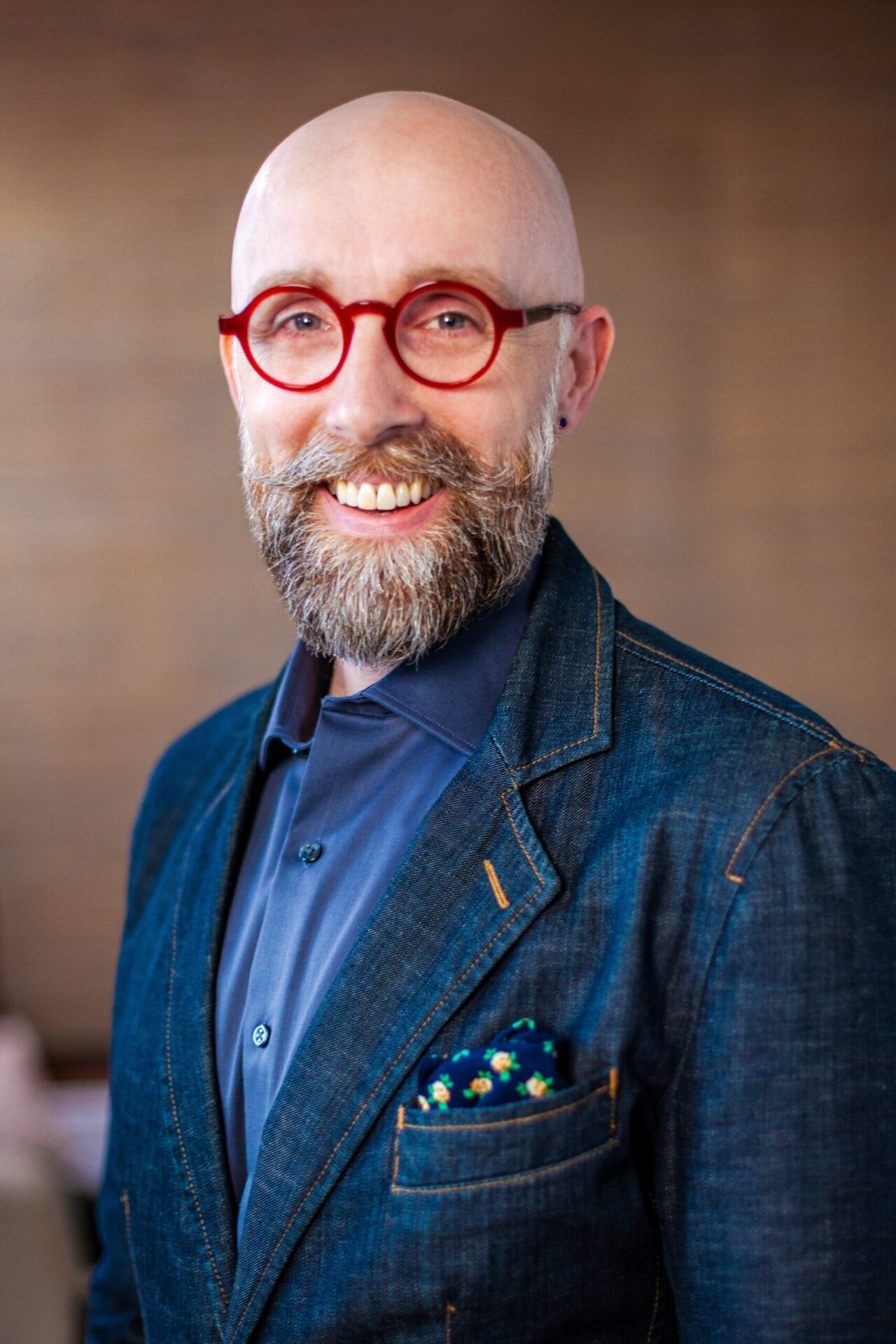 "There's nothing better than being a witness to the resurrection of the human spirit. As a counselor and counselor educator, I have had the privilege of watching clients, students and supervisees stretch and grasp the many rewards that awaits them."
— Dr. Tom Murray
Supporting your professional development and ensuring your clients receive effective and competent care is my priority. While our supervision will mainly focus on the quality of the services that you provide, I also want to put you on the right track of becoming a successful and profitable clinician.
The type of feedback that I provide is direct and specific. As a counselor educator who also has a successful private practice, I coach supervisees like you to develop their own identities as counselors.
LCMHCA Supervised Professional Practice
In order to meet requirements for an LCMHC (non-restricted) license, LCMHCA must complete a minimum of 3,000 hours of supervised professional practice.
"Supervised professional practice" means counseling experience under the supervision of a qualified clinical supervisor, as defined in Rule .0209 of the Administrative Code. No hours can be applied from Masters level practicum or internship experiences.
This supervised professional practice includes:
Direct counseling experience – live contact with individuals, groups, or families through counseling as defined in G.S. § 90-330(a)(3) a and b.
At least 2,000 hours must be direct counseling.
Indirect counseling experience – counseling‐related work such as phone calls and paper work
No more than 40 hours per week.
a minimum of 1 hour of individual or 2 hours of group clinical supervision per 40 hours of supervised professional counseling practice.
Individual and group clinical supervision hours do not count towards the 40 hours of supervised professional practice.
My supervisees may meet with me via face-to-face or using a HIPAA compliant platform.