LCMHC Associate and LMHC Intern Supervision
Supervision towards licensure
Dr. Tom Murray is an approved clinical supervisor for North Carolina and Florida.
For NC applicants, he's approved to provide supervision for the LCMHC license.
For FL, Dr. Murray is eligible to provide supervision for both LMHC and LMFT Interns. 
AASECT Certified Sex Therapist
Counselor-Supervisees interested in pursuing the AASECT Sex Therapist credential concurrently may apply supervision hours to both credentials, saving you time and money.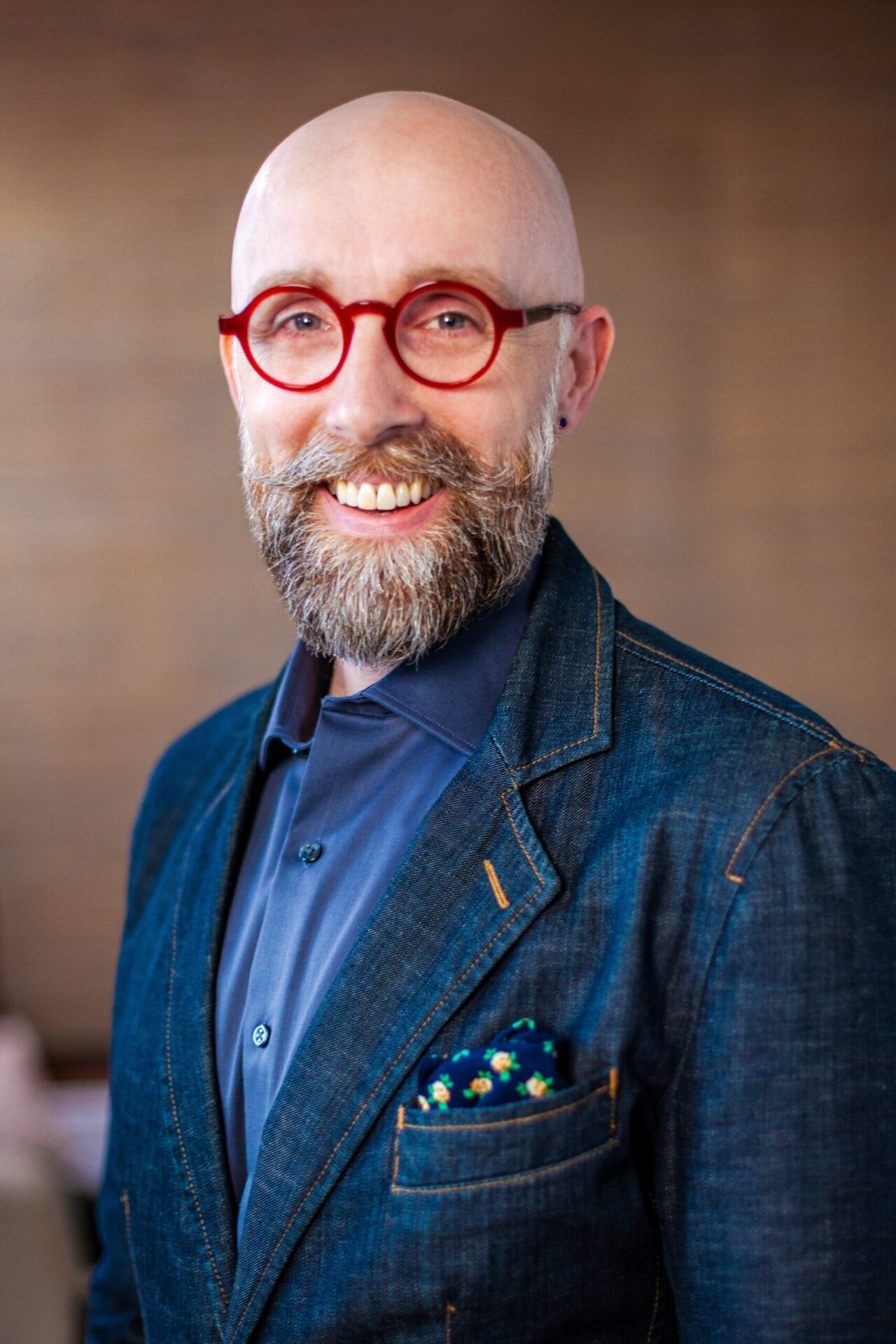 "There's nothing better than being a witness to the resurrection of the human spirit. As a counselor and counselor educator, I have had the privilege of watching clients, students and supervisees stretch and grasp the many rewards that awaits them."
— Dr. Tom Murray
Supporting your professional development and ensuring your clients receive effective and competent care is my priority. While our supervision will mainly focus on the quality of the services that you provide, I also want to put you on the right track of becoming a successful and profitable clinician.
The type of feedback that I provide is direct and specific. As a counselor educator who also has a successful private practice, I coach supervisees like you to develop their own identities as counselors.