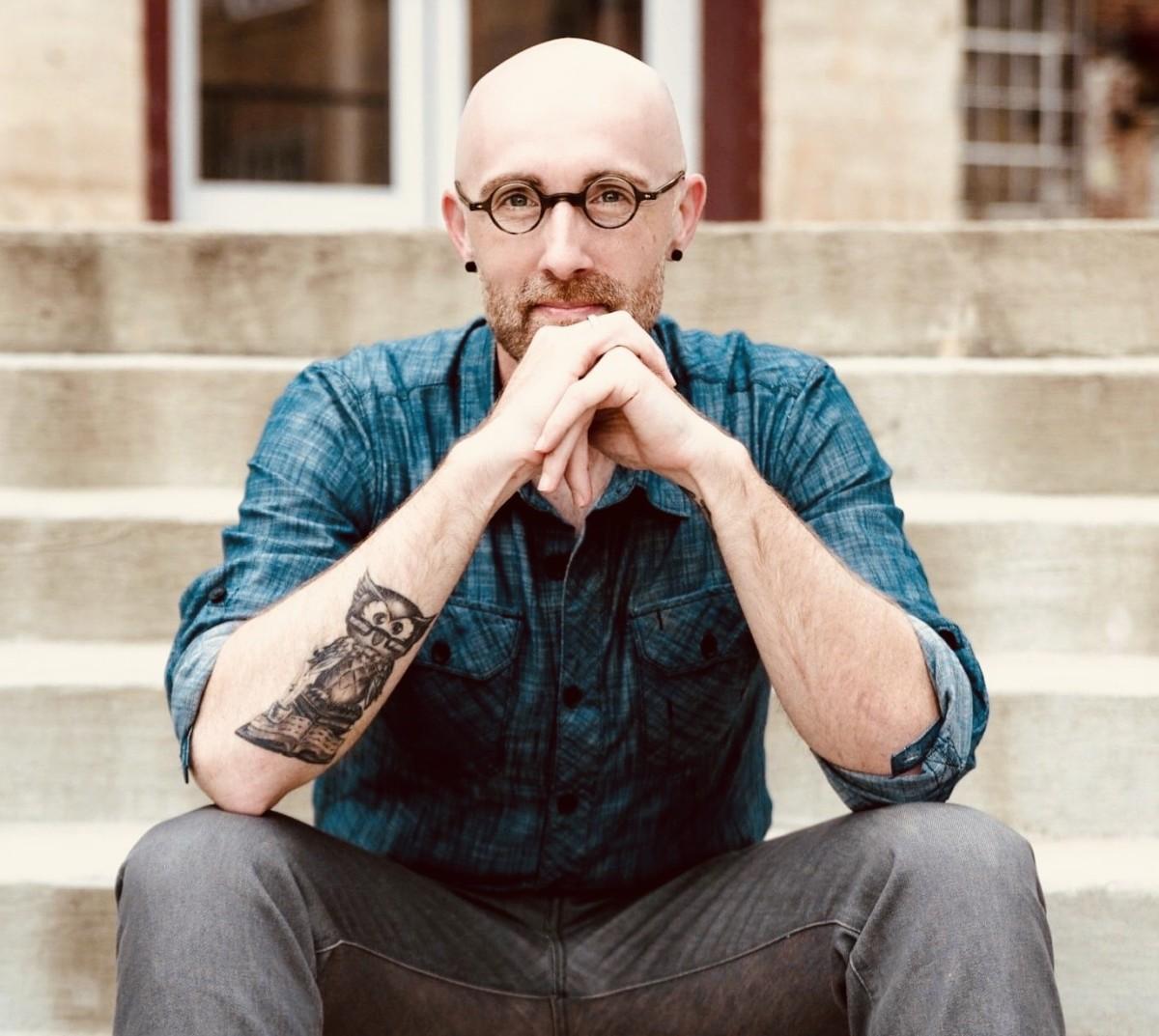 PhD | Clinical Supervisor | Forensic Sexologist | Educator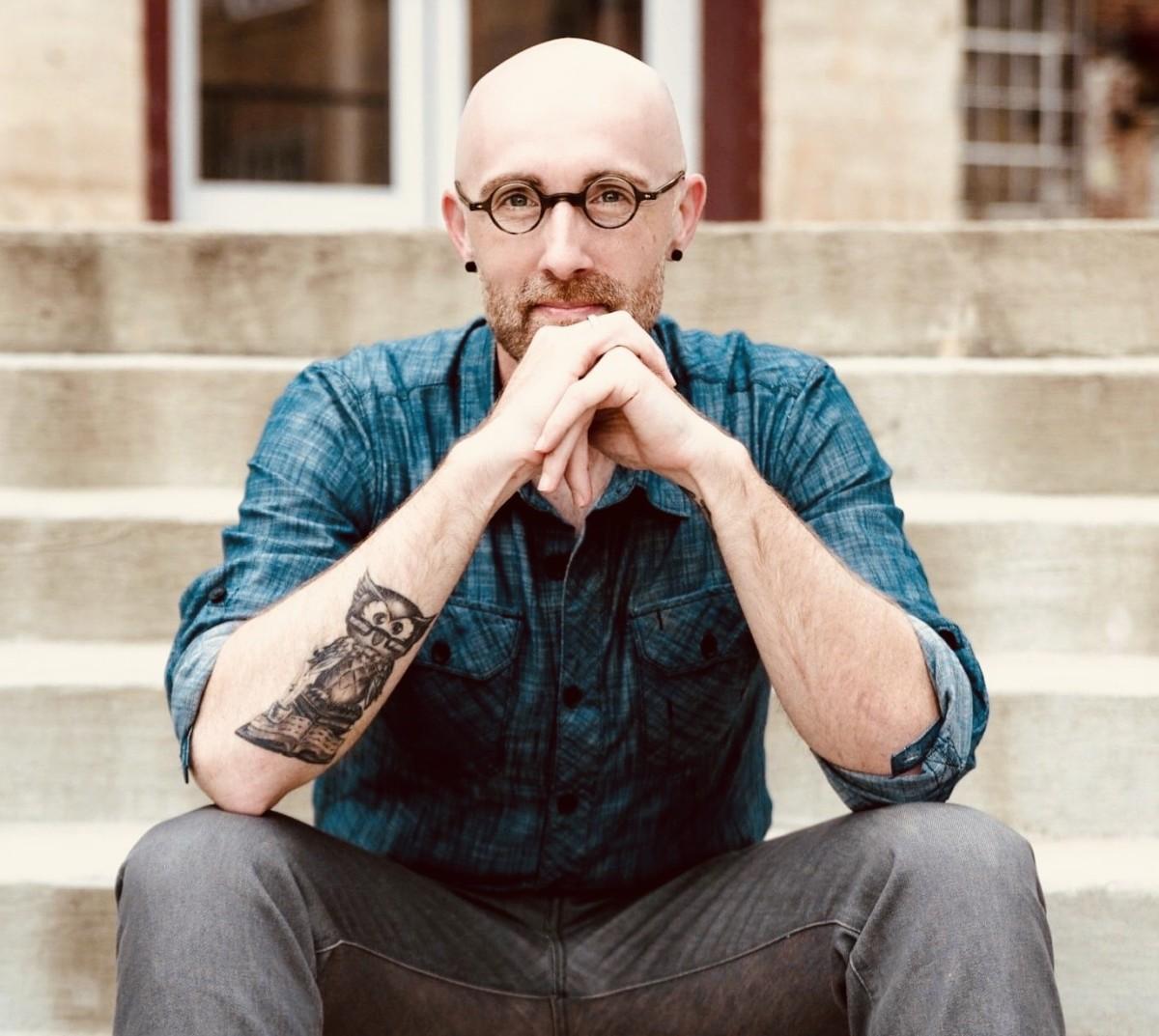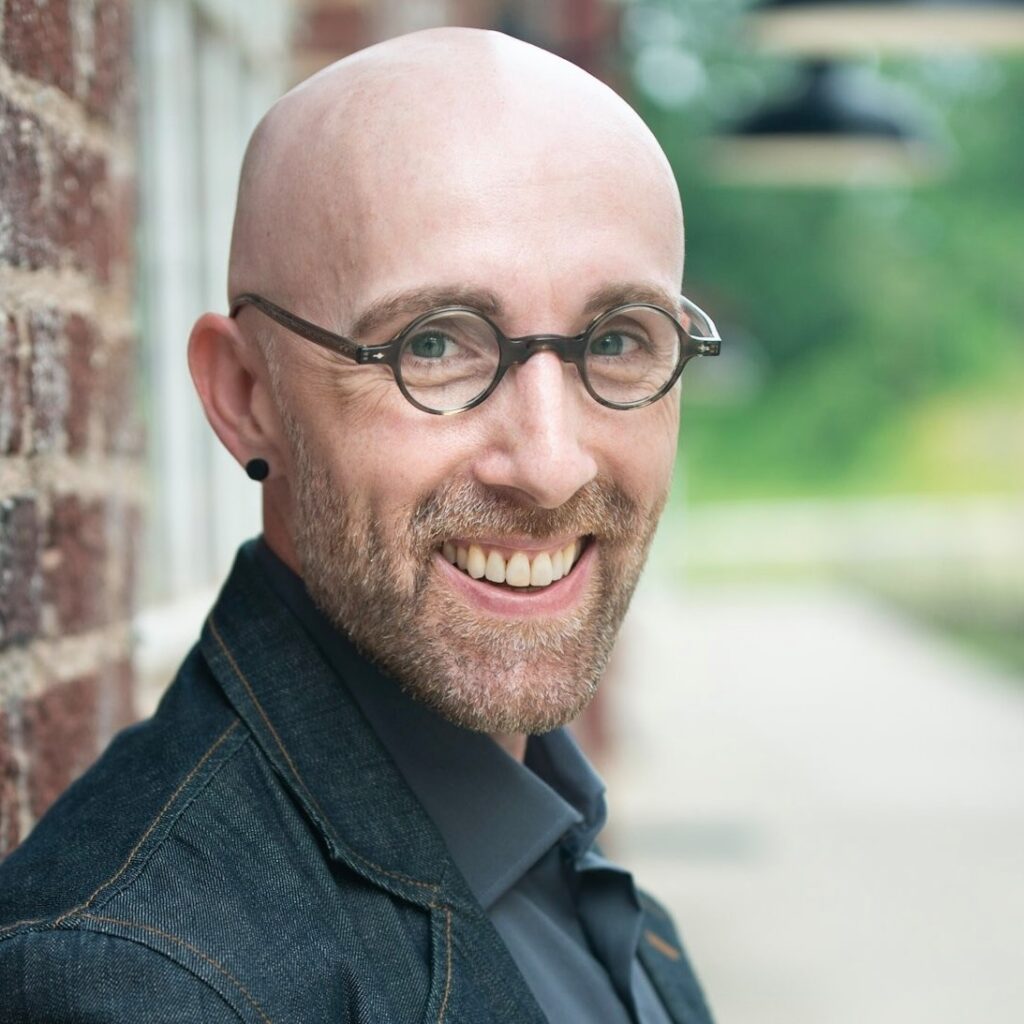 Certified Forensic Mental Health Evaluator
Certified Sex Offender Treatment Provider (CSOTP)
Licensed Clinical Mental Health Counselor Supervisor (NC)
AASECT Certified Sex Therapist
Licensed Marriage and Family Therapist (FL, PA, MA, OR & NC)
Gottman Educator: "Bringing Baby Home" and "Seven Principles for Making Marriage Work."
Certified Child Custody Evaluator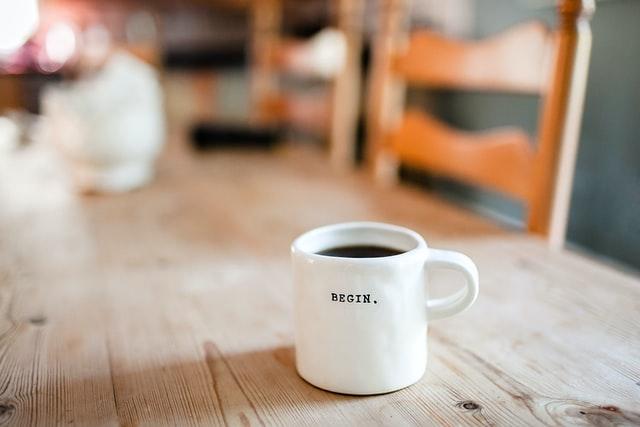 Courage. Commitment. Complete.
Yes! Becoming the professional that you've dreamed of and to help the people whom you serve has been the guiding torch throughout your educational and professional career. Now, you are driven to take the next step, and you understanding intimately the importance of finding the supervisor who will guide you, challenge you and to support your desire for excellence. This path requires the courage to face your blind-spots, the commitment to stick with the work to learn, develop and refine your skills, and the sticktoitiveness to complete the requirements that will lead to both competence and greater effectiveness as a clinician.
Interview: What is Gender Identity?