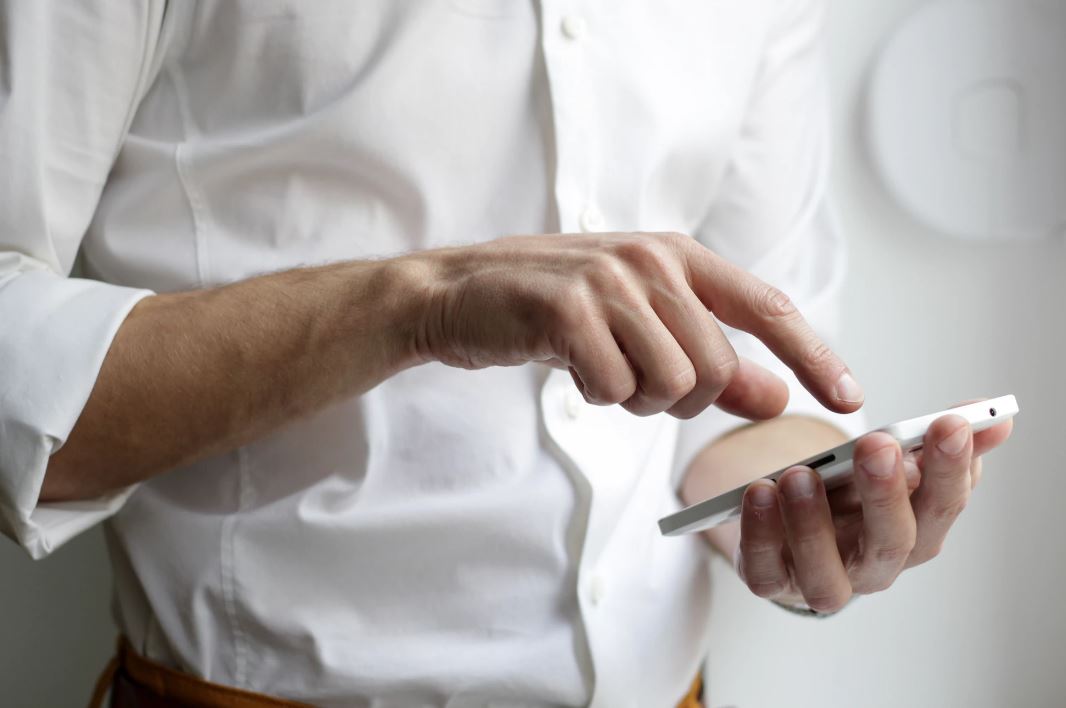 Or use this Secure Contact Form
Virtual Telehealth Office
NC, PA & FL Residents Only
For clients at a distance or those wishing for more discretion, Dr. Murray uses VSEE, a HIPAA compliant telehealth video-based service. This service is limited to those patients with permanent residence in NC, PA and FL where Dr. Murray is licensed.
Greensboro, NC
Monday – Friday
Until 2/29/2020, Inside Cornerstone Psychological Services (CPS)
Thomas L. Murray, Jr., PhD, PLLC is not affiliated with CPS.
2711A Pinedale Road, Greensboro, NC
Why I Love What I Do
Couples Counseling Makes A Big Difference
My favorite thing about being a therapist is how much of a difference I make and how quickly. Some of my most successful clients were only in need of some understanding and some education.  Watching the pieces come together for lasting happiness really makes me love doing what I do.