PhD | Forensic Sexologist | Clinical Supervisor | Educator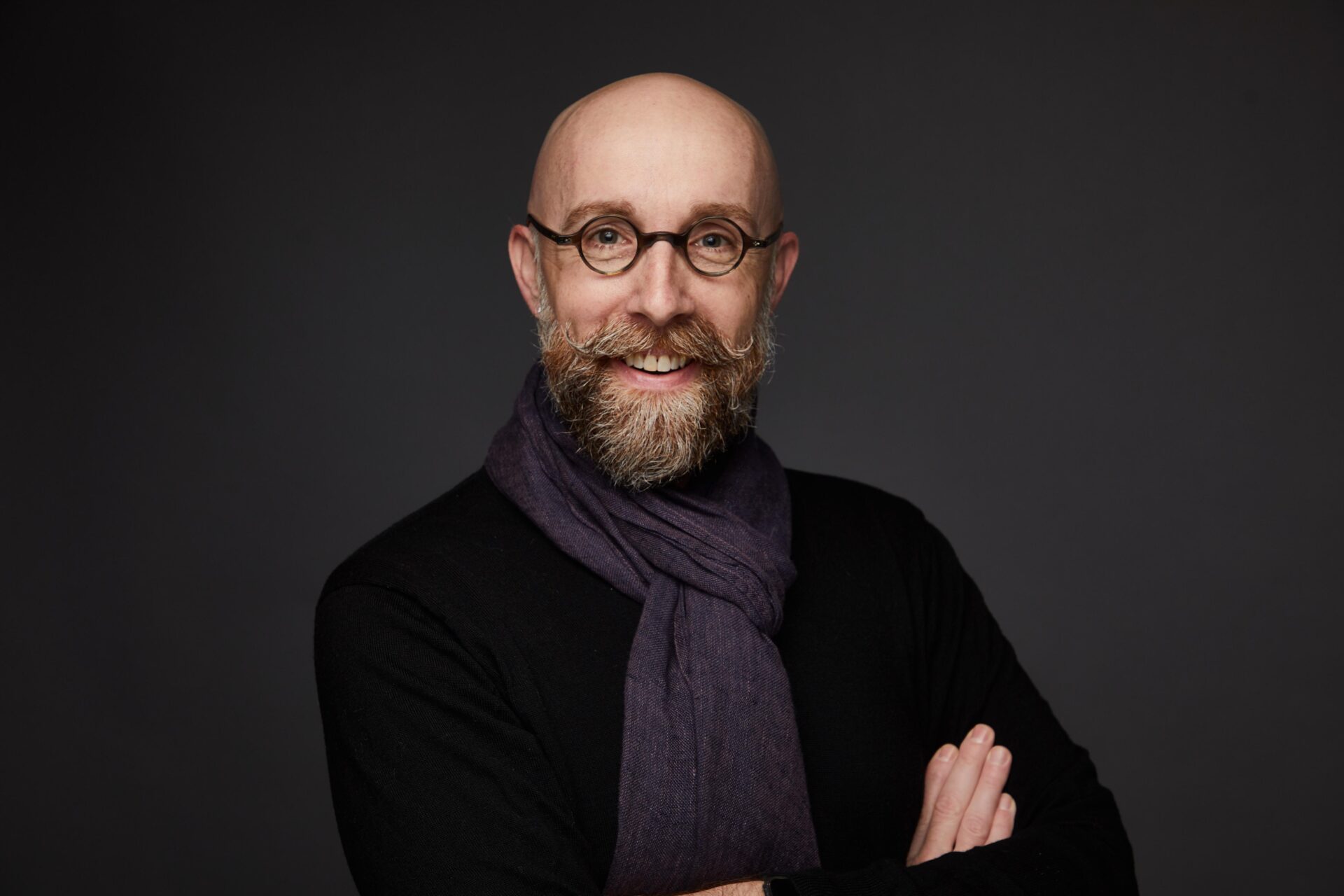 Professional Leadership and Dedication
Like nearly all other mental health professionals, I entered the profession having had 18 years of apprenticeship–also known as childhood. My family had many problems one would associate with poverty, including various types of abuse, low access to educational opportunities, and family dynamics that would keep the most seasoned clinician busy for days.
Despite these circumstances, I recognized at an early age that alternatives existed. My life situation didn't define me. In fact, it developed a source of resilience that served me well in the following decades.
As the first generation to graduate high school and go to college, I took advantage of new opportunities available at my alma mater, Bloomsburg University of Pennsylvania (aka Bloom U). At Bloom, I was hired as a resident advisor during my sophomore year. This was life-changing in that I found my footing as a leader. Later, I would serve as a graduate hall director at the University of Florida and the Counselor Education Student Association President, where I completed graduate degrees in couple and family counseling. In 2006, after earning my doctorate in 2005, I began my final career in student affairs as a university counseling center director at a major performing arts conservatory. In 2014, I received the American College Counseling Association Leadership Award for contributing to college student mental health.
In 2015, I shifted my clinical interests toward human sexuality. I earned my sex therapist certification from the American Association of Sex Educators, Counselors, and Therapists (AASECT), the premier certifying body of sexual health professionals. Several years prior, I became board certified as a forensic mental health and child custody evaluator. In 2019, I also completed my certification as a sex offender treatment provider. With all of these specializations, I integrated my practice into sex therapy and forensic sexology practice after leaving the university in 2017.
I'm a teacher at heart. My first degree was in secondary education social studies. I left public school teaching after realizing I wanted to be a therapist for 30 years rather than a school teacher for 30 years. Nevertheless, education has remained a continuous passion. I have been honored to teach graduate mental health courses at Northwestern University, Adler University, the Modern Sex Therapy Institute, Walden University, and Lindsey Wilson College.
I take similar approaches to teaching and clinical practice: buck convention. There are a lot of firmly held beliefs within the profession that end in underserving our clients. Consequently, I have been a lifelong seeker of the truth and disseminating the closest approximation to students and clients.
The human condition is multifaceted. Answers are hardly ever straightforward. More humility is necessary for the conclusions that are made. Science is about pursuing the truth with the presupposition that we can never arrive at it…we can only inch ourselves closer and closer to it as more and more facts become available. Nevertheless, human nature is such that we must act on the best prevailing knowledge and correct errors when they occur.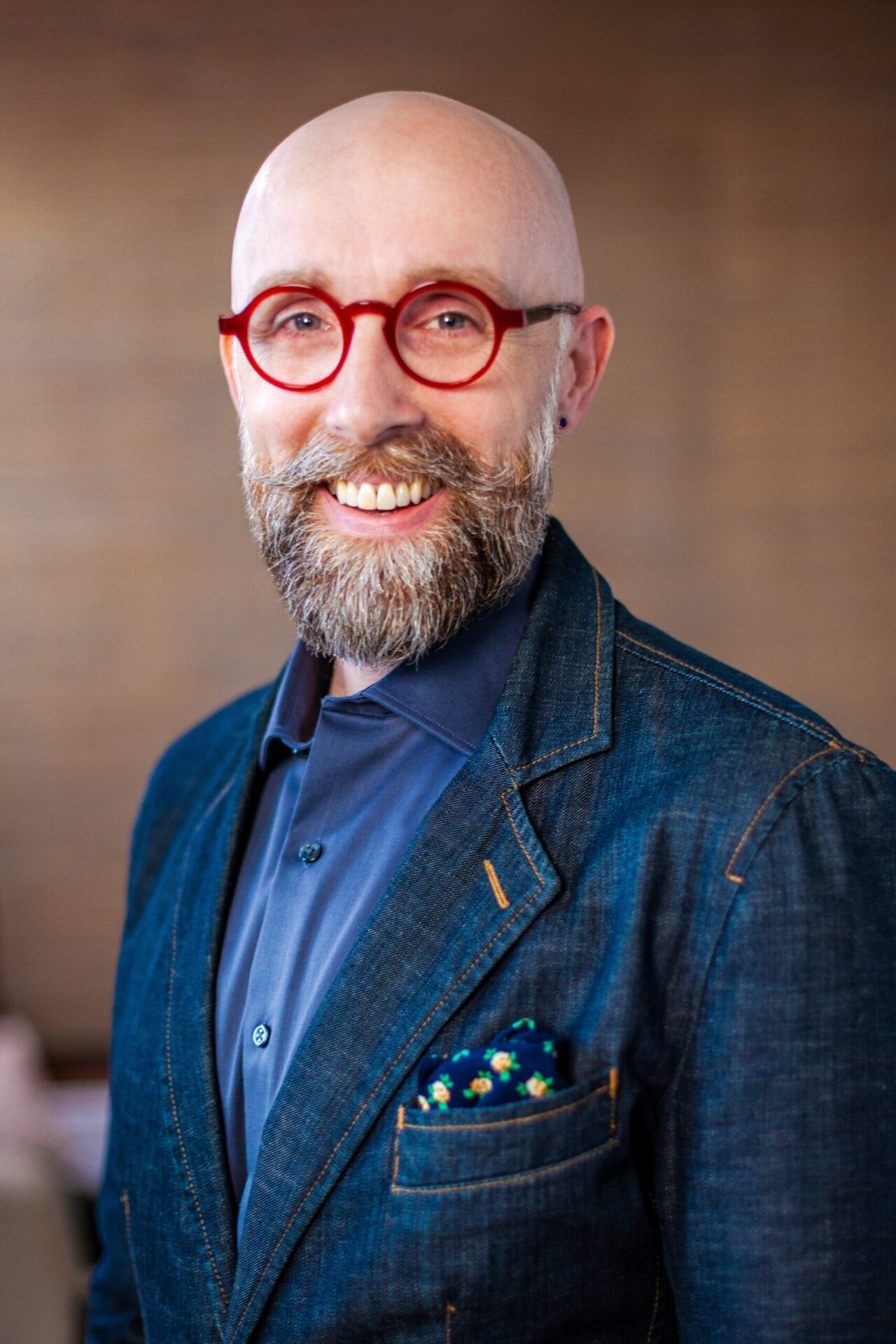 "Just like so many therapists, I entered the field with the goal of trying to understand myself and my family."
— Dr. Tom Murray
Over the course of my career as a forensic sexologist, counselor educator, clinical supervisor and therapist, I have found great personal and professional satisfaction in supporting our judicial system, as well as new and seasoned clinicians develop find answers to life's perplexing problems. I look forward to supporting you, too. Here's how!