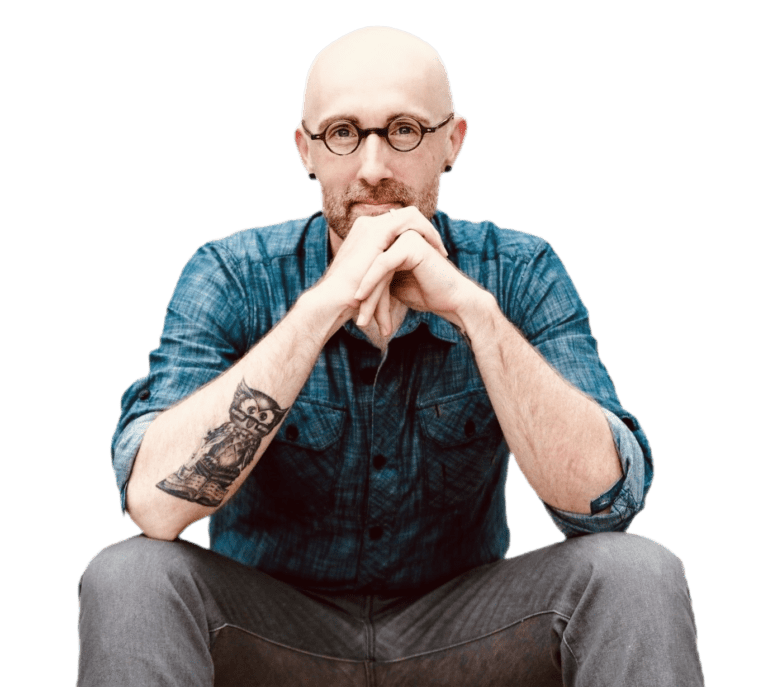 Over the course of my career as a forensic sexologist, counselor educator, clinical supervisor and therapist, I have found great personal and professional satisfaction in supporting our judicial system, as well as new and seasoned clinicians develop find answers to life's perplexing problems. I look forward to supporting you, too. Here's how!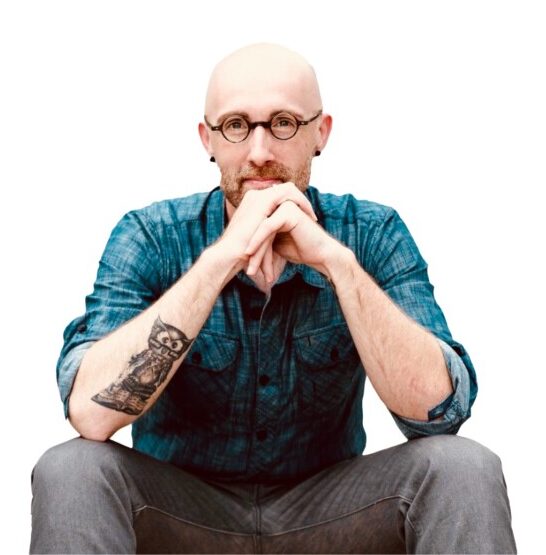 Professional Leadership and Dedication
Like nearly all other mental health professionals, I entered the profession having had 18 years of apprenticeship–also known as childhood. My family had many of the problems one would associate with poverty, including various types of abuse, low access to educational opportunities, and family dynamics that would keep the most seasoned clinical busy for days.
Despite these circumstances, I recognized at an early age that alternatives existed. My life situation didn't define me. In fact, it developed in me a source of resilience that has served me well in the decades to follow.
As the first generation to graduate high school and go to college, I took advantage of new opportunities available at my alma mater, Bloomsburg University of Pennsylvania (BloomU). At Bloom, during my sophomore year, I was hired as a resident advisor. This was life changing in that I found my footing as a leader. Later, I would serve as a graduate hall director at the University of Florida, as well as the Counselor Education Student Association President, where I also completed graduate degrees in couple and family counseling. In 2006, after completing my doctorate in 2005, I began my final career in student affairs as a university counseling center director at a major performing arts conservatory, which concluded in 2017. In 2014, I received the American College Counseling Association Leadership Award for my contributions to college student mental health.
In 2015, I shifted my clinical interests towards human sexuality and earned my sex therapist certification from the American Association of Sex Educators, Counselors and Therapists (AASECT), which is the premier certifying body of sexual health professionals. Several years prior, I had also became board certified as a forensic mental health evaluator and child custody evaluator. In 2019, I also completed my certification as a sex offender treatment provider. With all of these specializations, I integrated my practice towards forensic sexology.
I have been a lifelong seeker of the truth. The human condition is multifaceted. Answers are hardly ever straightforward. More, humility is necessary in the conclusions that are made. Science is about pursuing the truth with the presupposition that we can never arrive at it…we can only inch ourselves closer and closer to it as more and more facts become available. Nevertheless, human nature is such that we must act on the best prevailing knowledge and correct errors when they occur. 
AASECT Sex Therapist Requirements
Education: Masters or doctoral degree in a clinical discipline (e.g., marriage and family therapy, social work, counseling, psychology, psychiatry) that includes psychotherapy training.
Clinical Certification or Licensure: Must hold a state regulatory license in the state in which the applicant practices.
Human Sexuality Education, Core Knowledge: (90) clock hours of academic coursework in sexuality education.
Sex Therapy Training: Sixty (60) clock hours of training in how to effectively carry out (do) sex therapy with patients/clients whose diagnoses include the 'Psychosexual Disorders' described in the current edition of the Diagnostic and Statistics Manual (DSM) of the American Psychiatric Association.
Sexual Attitudes Reassessment: Ten (10) clock hours of structured group experience consisting of a process-oriented exploration of the applicant's own feelings, attitudes, values, and beliefs regarding human sexuality and sexual behavior [e.g., a Sexuality Attitude Reassessment (SAR)].
Clinical Experience: Three hundred (300) hours of AASECT supervised clinical treatment of patients/clients who present with sexual concerns.
Supervision: A minimum of fifty (50) hours of supervision with an AASECT Certified Supervisor of Sex Therapy.
Applicants must review AASECT's website for the must up-to-date requirements for the credential.
The ONLY doctoral AASECT certified Sex Therapist serving the Triad of North Carolina.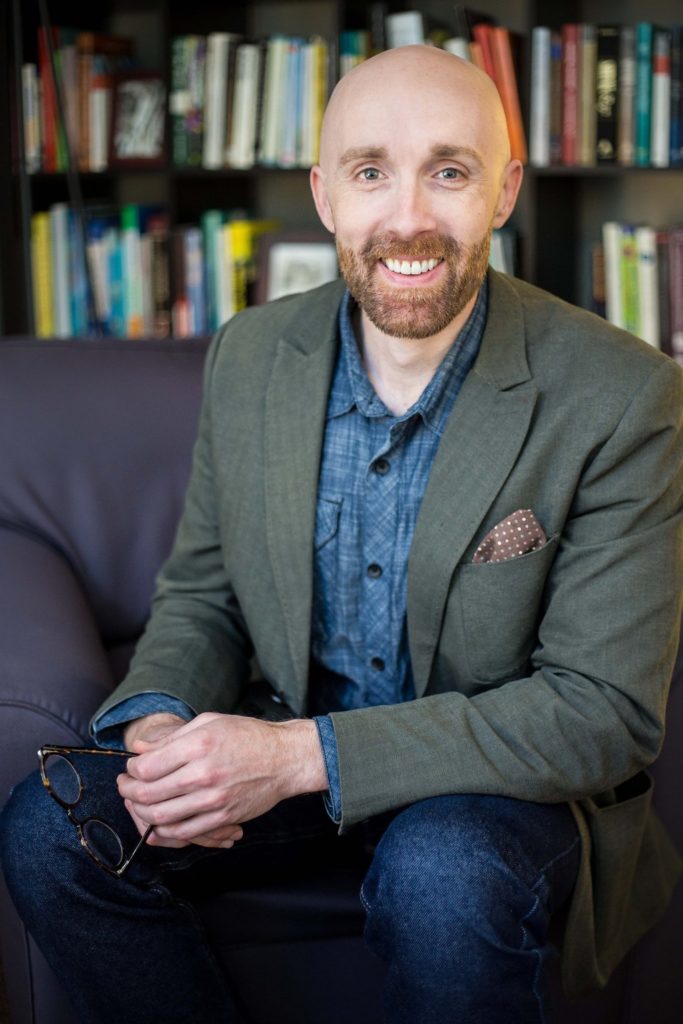 "Just like so many therapists, I entered the field with the goal of trying to understand myself and my family."
— Dr. Tom Murray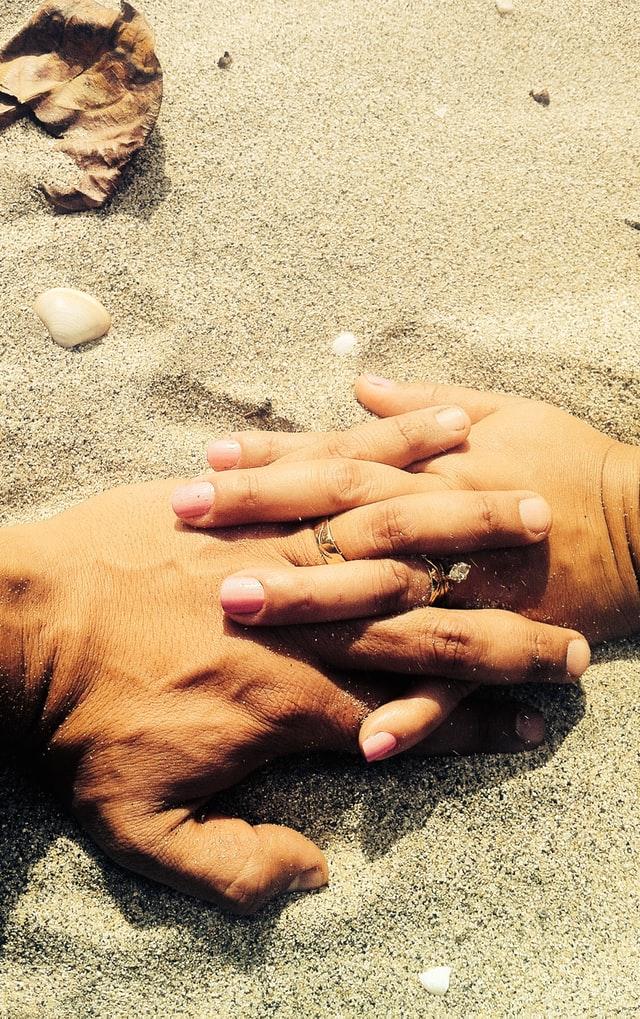 Increased Competence, Increased Effectiveness
Topics with which you can help others in sex therapy include the following:
Increasing low libido and desire,
Healing from infidelity,
Soothing distressed couples,
Managing infertility,
Reconciling being single,
Loving your sexual orientation,
Improving sexual health,
Overcoming orgasmic disorders,
Relieving painful sex,
Addressing erectile problems,
Healing from sexual trauma,
Creating a new normal after medical issues impact sexuality (e.g., cancer, medication side-effects),
Rising above distressing sexual urges and fantasies,
Defining changing roles and expectations (e.g., kink, polyamory),
and many other concerns that happy, successful clients did not think were "something I can get help with."
My supervisees may meet with me via face-to-face or using the HIPAA compliant platform, VSEE.
1 hr consultation: $140.00.
1 hr group supervision $75.00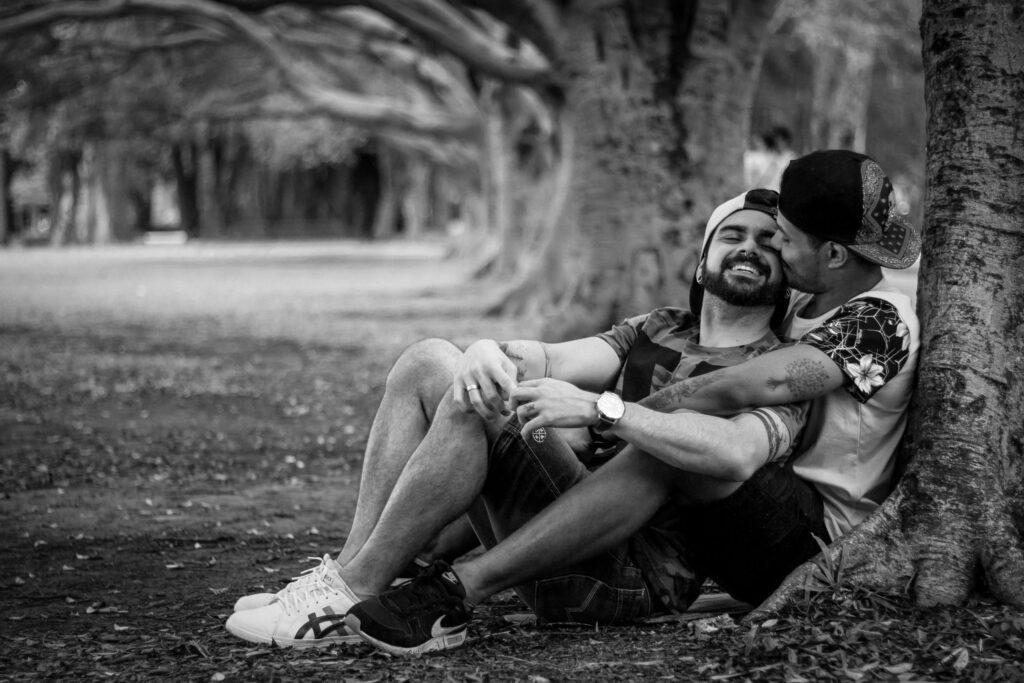 Interview: What is Gender Identity?