Evaluations you can trust
Whether you need a mental health evaluation for employment or because the legal system has come knocking, you've come to the right place to receive an unbiased, evidence-informed evaluation. Services include:
Sexology & Forensic Sexology
WPATH Assessments for Hormone and Gender Affirming Surgery
Sex Offender Evaluations and Treatment
General Evaluations
Forensic Mental Health Evaluations
Child Custody Evaluations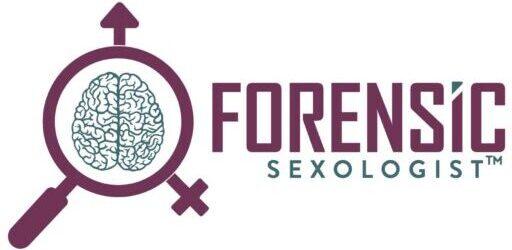 Meetings are held either face-to-face or using the HIPAA compliant platform, VSEE. NOTE: All testimony and deposition services require a 3-hour minimum to be paid no later than 2-weeks prior to trial.
Forensic Psychosexual Evaluation
Social Investigation and Parenting Plan
Expert testimony (Outside of County)
Sex Offender Treatment Program
Payment required at Time appointment is scheduled. No Show Fees Apply.
Individual/Family Session
Client Documentation Request
The ONLY doctoral AASECT certified Sex Therapist serving the Triad of North Carolina.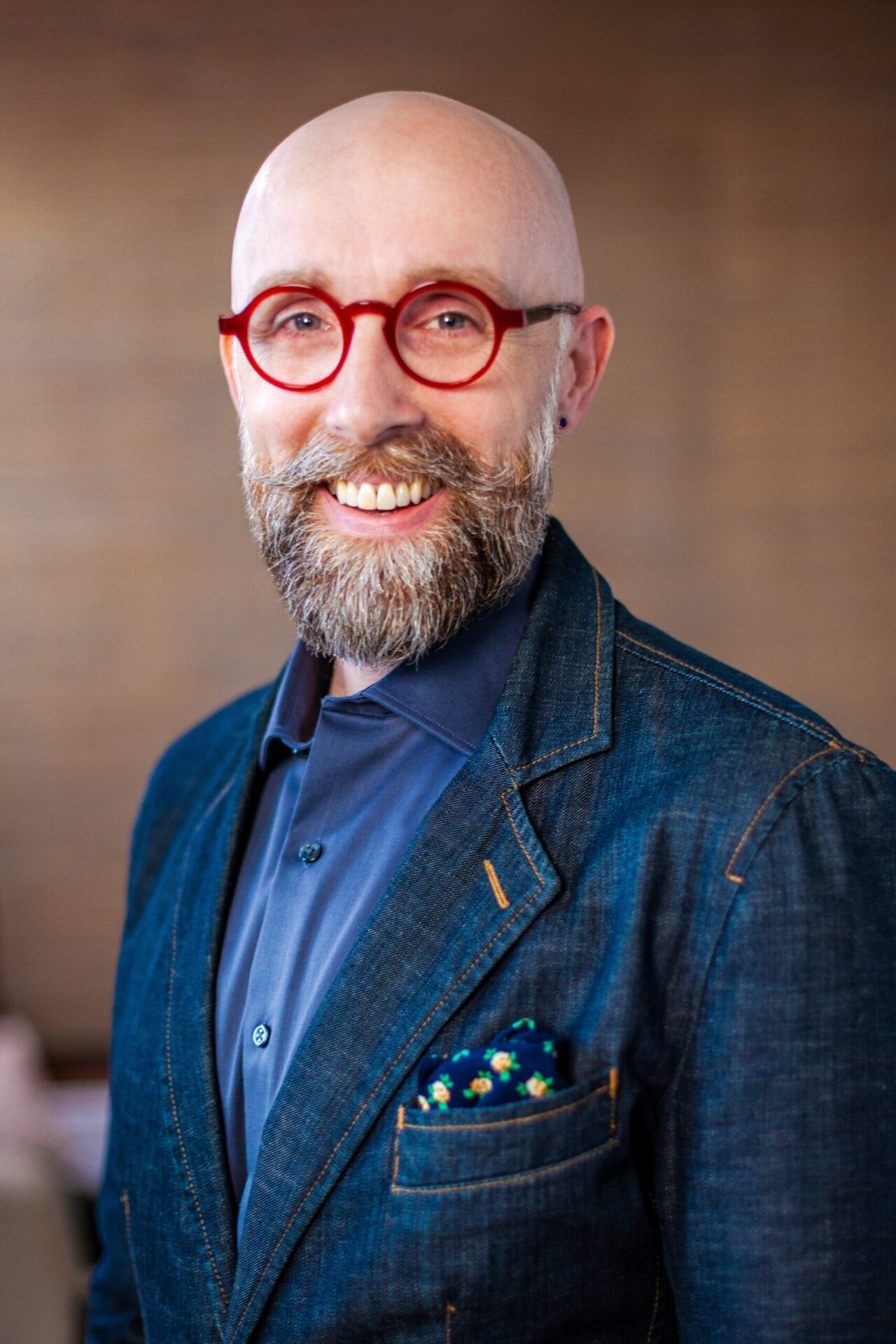 "Just like so many therapists, I entered the field with the goal of trying to understand myself and my family."
— Dr. Tom Murray
Over the course of my career as a forensic sexologist, counselor educator, clinical supervisor and therapist, I have found great personal and professional satisfaction in supporting our judicial system, as well as new and seasoned clinicians develop find answers to life's perplexing problems. I look forward to supporting you, too. Here's how!