Whether you are needing a mental health evaluation for employment or because the legal system has come knocking, you've come to the right place to receive a unbiased, evidence informed evaluation.
Services
Sexology & Forensic Sexology
WPATH Assessments for Hormone and Gender Affirming Surgery
Sex Offender Evaluations and Treatment
General Evaluations
Forensic Mental Health Evaluations
Child Custody Evaluations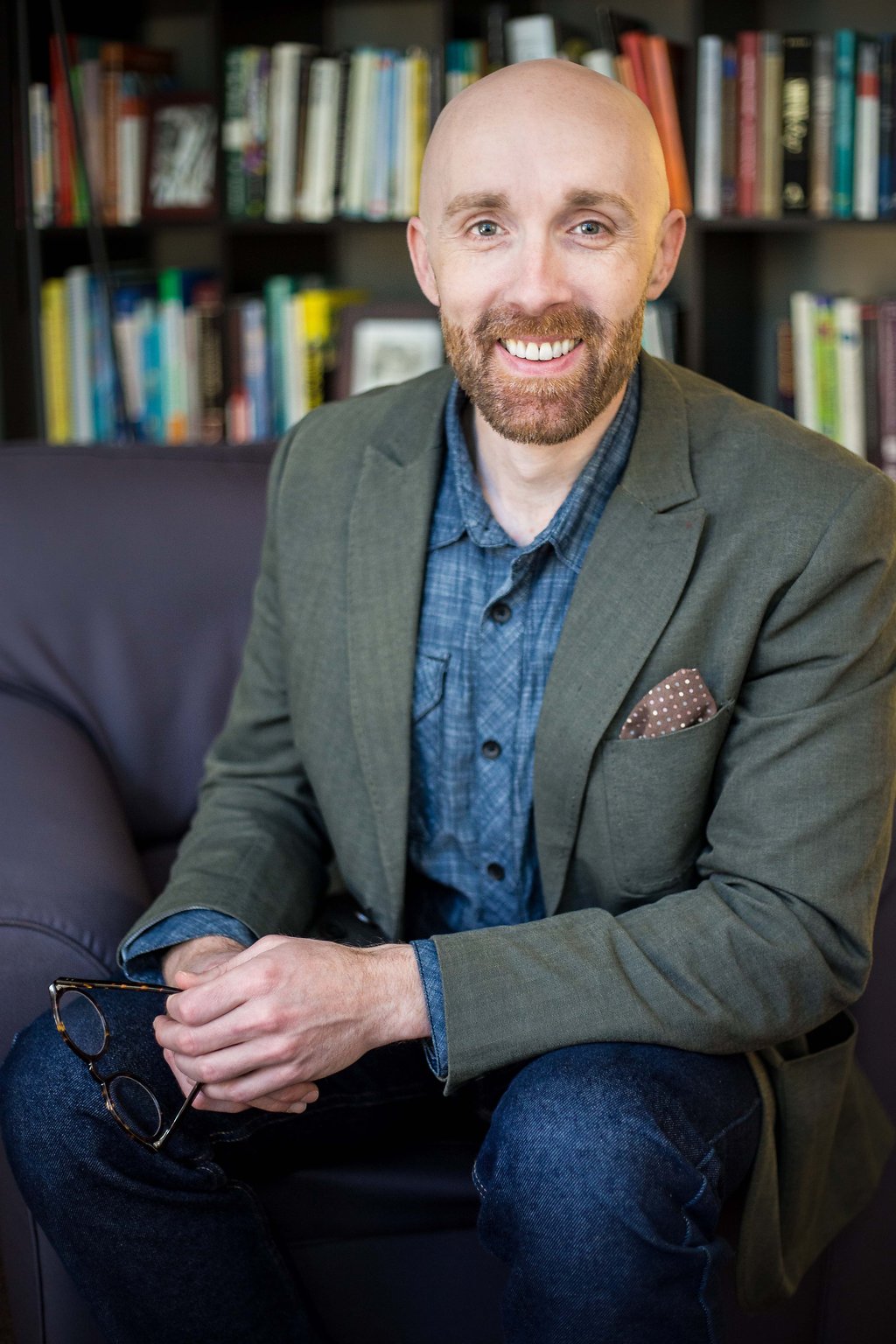 "I'm a therapist for the non-conformist and the unconventional, as well as those who best delight in Vanilla sex. "
— Dr. Tom Murray
Why I Love What I Do
Sex Therapy Is My Calling
My favorite part about being a sex therapist is how much of a difference I make and how quickly. Some of my most successful clients were only in need of some education and some understanding but in our sessions watching the pieces fall into place for lasting happiness really makes me love doing what I do.
"As an OB/GYN, I am fortunate to have Dr. Tom Murray as a resource for referring patients in need of sex and couples therapy. In my experience, few counselors have been able to develop such a deep rapport with so many different people and their specific situations."
— Sidney Callahan, DO. Green Valley OBGYN.