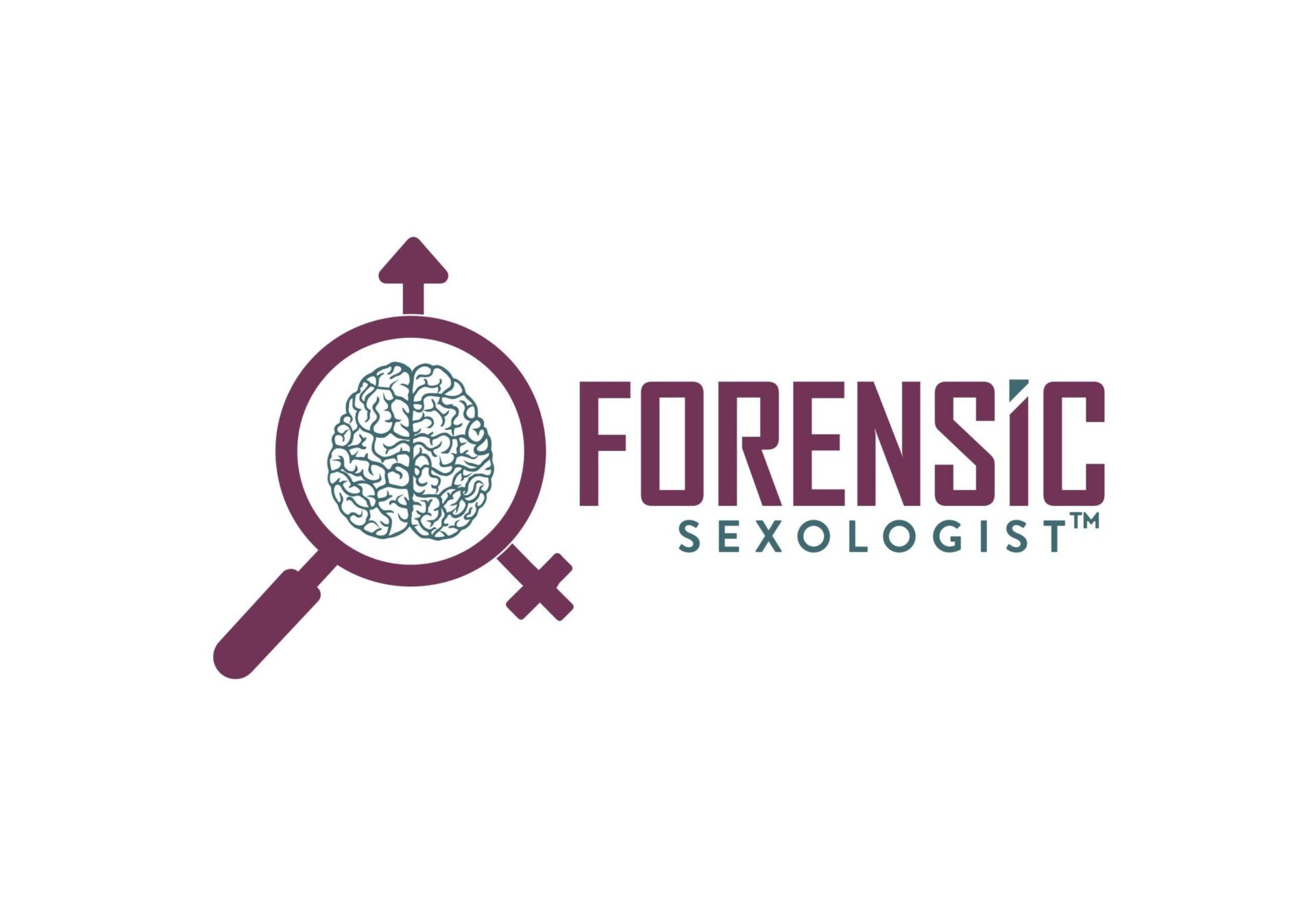 Whether you need a mental health evaluation for employment or because the legal system has come knocking, you've come to the right place to receive an unbiased, evidence-informed evaluation.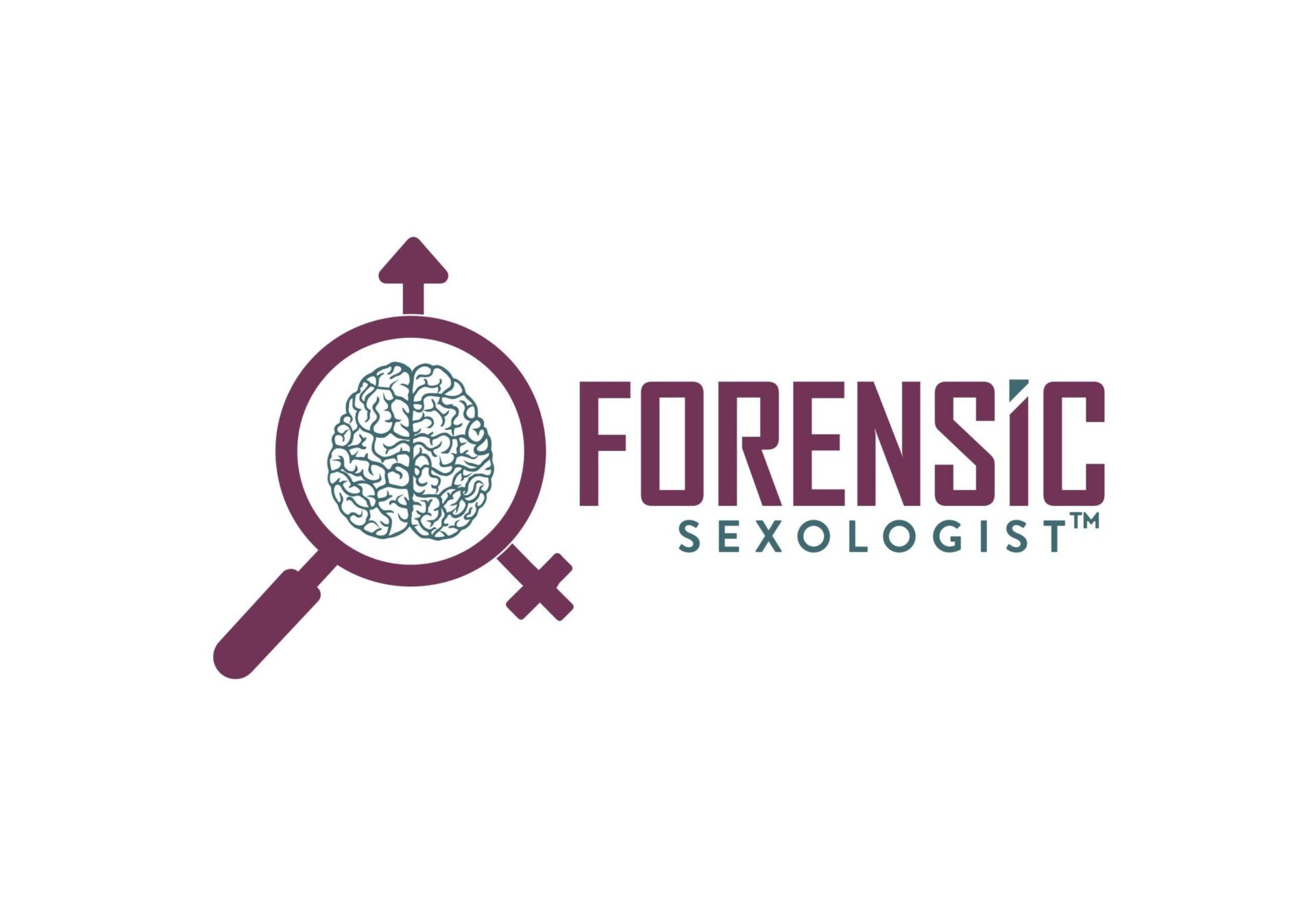 Sexology & Forensic Sexology
WPATH Assessments for Hormone and Gender Affirming Surgery
Sex Offender Evaluations and Treatment
General Evaluations
Forensic Mental Health Evaluations
Child Custody Evaluations
My favorite part about being a forensic sexologist is how I can provide answers to better inform the courts, attorneys, and clients on the mental health and psychosexual problems and risks, as well as offering empirically-supported recommendations.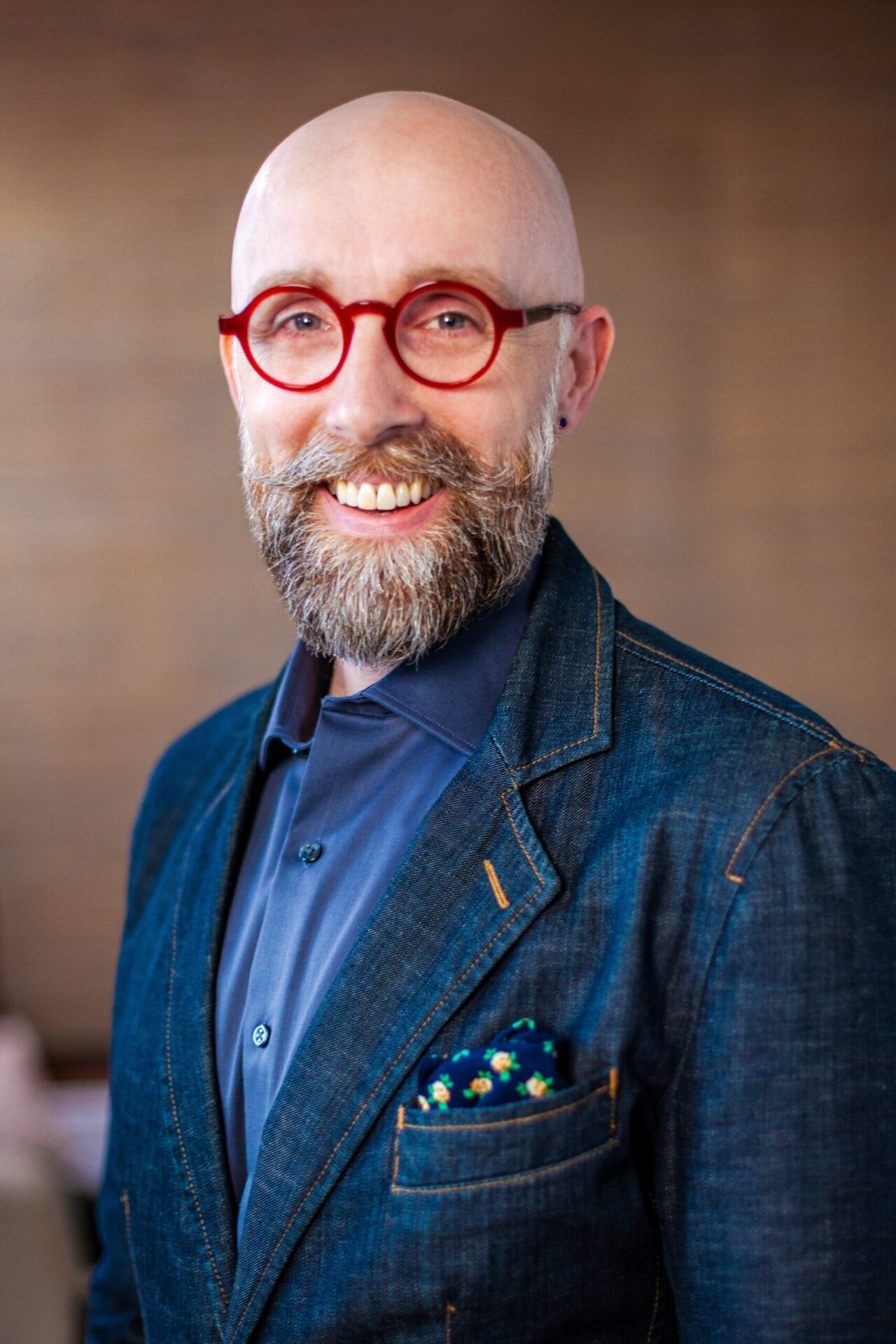 "Whether consulting with attorneys, providing expert opinions for case reviews, or conducting psychosexual and mental health evaluations, my clients trust that they'll get professional opinions that are rooted in empirical evidence and the latest scientific knowledge. "
— Dr. Tom Murray
Meetings are held either face-to-face or using the HIPAA compliant platform, VSEE.
Forensic Psychosexual Evaluation: $3000.00
Social Investigation/Parenting Plan $6000.00
Consultation Fee — $200.00/hour
Telephone/Email — $200.00/hour (based on 15-minute blocks)
Expert Testimony (Local) — $500.00/hour (3-hour minimum to be paid no later than 2-weeks prior to trial
Expert testimony (Outside of County) — $5000.00/day plus all expenses accrued during travel
Deposition $500.00/hour (3-hour minimum to be paid no later than 2-weeks prior to deposition. (2-hour minimum if held in provider's office).
Sex Offender Treatment Program
Intake Interview — $200.00
Individual/Family Session (55-min) — $170.00
Therapy Group (1.5 hours) — $50.00/Group
Psychoeducational Group —  $50.00/Group
Client Documentation Request — $50.00–$200.00
Polygraph Examination — $350–$500.00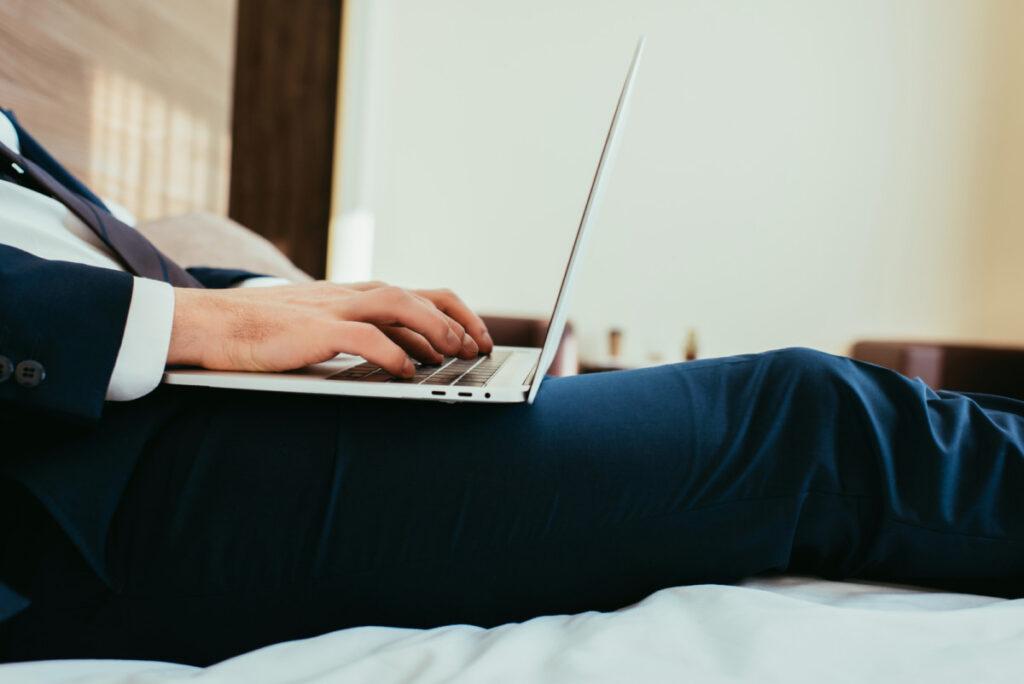 Interview: What is Gender Identity?