Selecting and hiring a professional with whom you can open up and share intimate parts of your life is a big deal. I get it! So, if you've not already, take that deep breath. That's it. Here, you can learn more about me and decide whether my style, approach and philosophy are right for you. I get to the point so that you can get on with your life!
More About The Sex Doctor
Dr. Tom Murray, an international trainer, educator, and couples and sex therapist, is a widely sought-after expert in the fields of sexuality and intimate relationships. He earned his Ph.D. in marriage and family counseling from the University of Florida in 2005.
For more than 20 years, Dr. Murray has worked with everyday folks to embrace their weirdness, shed labels and shame, lean into anxiety, and build better and stronger relationships.
Licensed Marriage and Family Therapist (FL, PA, MA, OR & NC)
Licensed Clinical Mental Health Counselor Supervisor (NC)
AASECT Certified Sex Therapist
Certified Sex Offender Treatment Provider (CSOTP)
Certified Forensic Mental Health Evaluator
Certified Child Custody Evaluator
Gottman Educator: "Bringing Baby Home" and "Seven Principles for Making Marriage Work."
Dr. Murray has appeared in numerous venues, including the Huffington Post and The Daily Mail, as well as radio, television and podcasts, including The Practice of Being Seen and Shrink Rap Radio. He's a highly acclaimed presenter at local, regional, and national conferences on a variety of mental health and relationship topics. Dr. Murray has taught for the UNC Greensboro, Walden University, and Lindsey Wilson College. He currently is affiliated with Northwestern University's Family Institute.

Clinically, he combines a pull-no-punches, no-beating-around-the-bush style with Buddhist philosophy, The Work of Byron Katie, among traditional approaches. This integrated style has helped hundreds to quiet the mind-chatter that interferes with happiness, intimacy, and quality sexual relationships.
In addition to his couples and sex therapy practice, Dr. Murray has a passion for Highly Sensitive Persons, artists, actors, dancers, musicians, and other creative types. With nearly a decade of experience as the director of a counseling center for one of the premier art conservatories in the nation, Dr. Murray integrates knowledge from business, positive psychology, sports psychology, mindfulness, and performance optimization while coaching artists towards manifesting creative aspirations.
Though originally from Pennsylvania, Dr. Murray lives in Greensboro, NC along with his two sons. In addition to his strong passion for sex-positive, clinical practice, and advocacy, Dr. Murray enjoys writing jokes, taking comedy improv courses, cooking and baking, singing, and participating in his faith community
I grew-up on welfare in central Pennsylvania and came from a family that had many of the problems associated with poverty. In college, the first in my family to go, I found that people felt safe and comfortable talking to me about their relationships and sexual histories. A biology professor told me that that was a gift and that I should pursue it.
These experiences propelled me towards this career and, ultimately, to you arriving here. I bring all aspects of my history to create a better life for those whom I serve. I offer you this familiarity, compassion and understanding as you progress towards creating a better life.
During down-time, I enjoy the arts, weight training, yoga, singing, reading, cooking and exploring my Scottish roots (and sporting my kilts). I previously served as Vice President on the board of trustees for Unity in Greensboro, my spiritual home, where I lead Sunday service several times a year.
I genuinely look forward to serving you.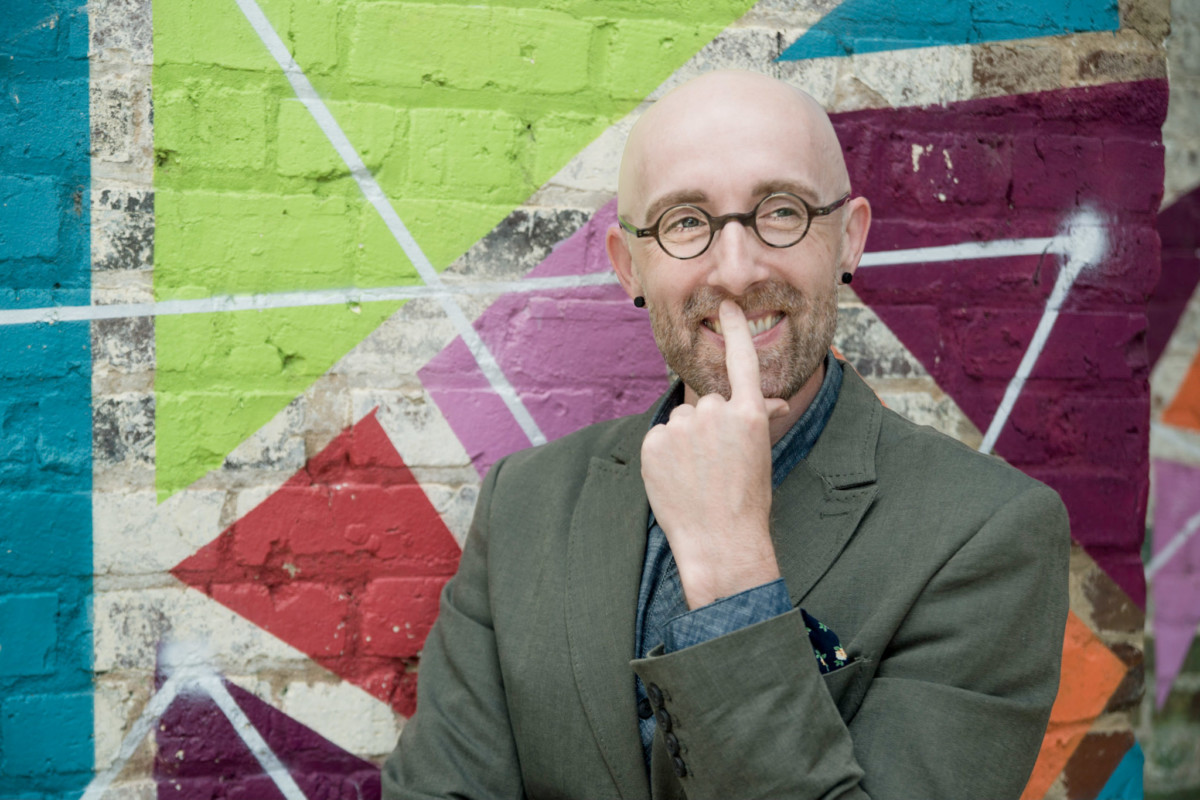 "I'm a therapist for the non-conformist and the unconventional, as well as those who best delight in Vanilla sex."
— Dr. Tom Murray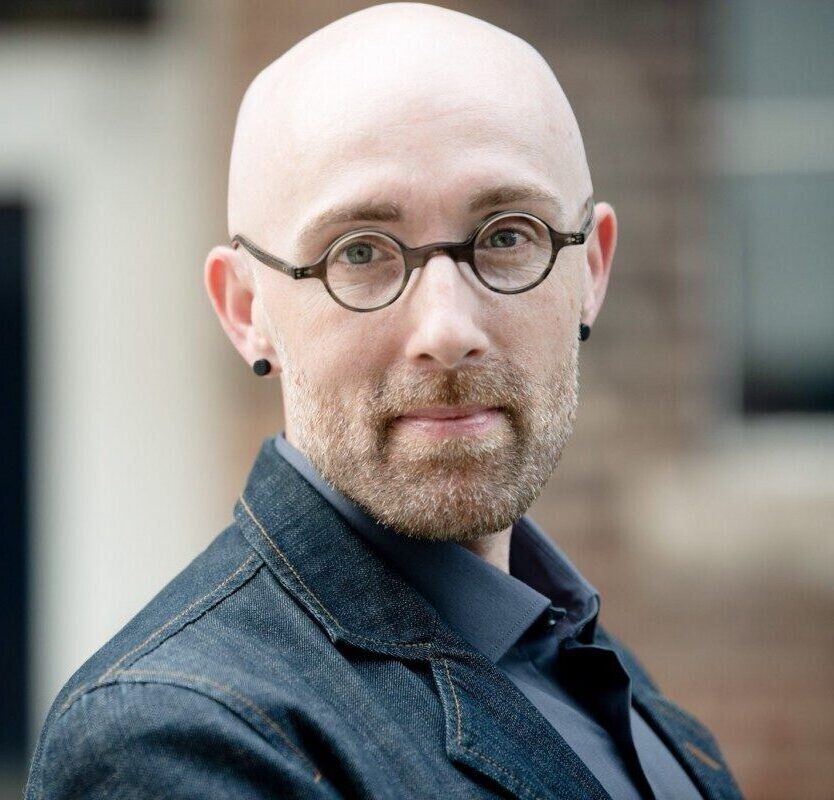 Clients tell me that I bring a zen quality to much of my work and that I have an uncanny sense of understanding people, their emotions and motives. I balance this with a straight-forward, no beating-around-the-bush approach.
People, like you, come to me because they desire something different in their lives; they need things to change. Perhaps you've seen other therapists and have decided to shake things up a little so that you can achieve progress.
I support you to make that difference happen. More, I'm like a coach for elite athletes who pushes clients towards their potential and get results. Hiring me, know that I don't hold back. You can expect your sessions to be a true give and take; never the dreaded death stare. I aim to make your minutes with me be impactful. I'm TEAM-YOU, all the way.
My favorite thing about being a therapist is how much of a difference I make and how quickly. Some of my most successful clients were only in need of some understanding and some education. Watching the pieces come together for lasting happiness really makes me love doing what I do.