Coaching, Teaching, & Presenting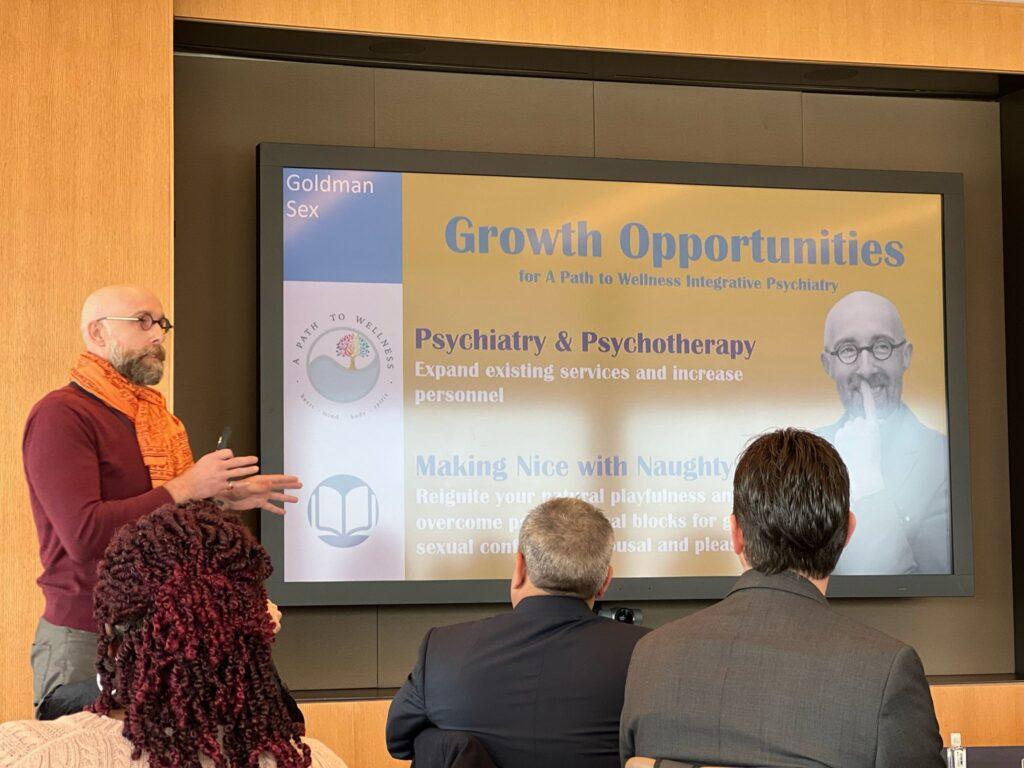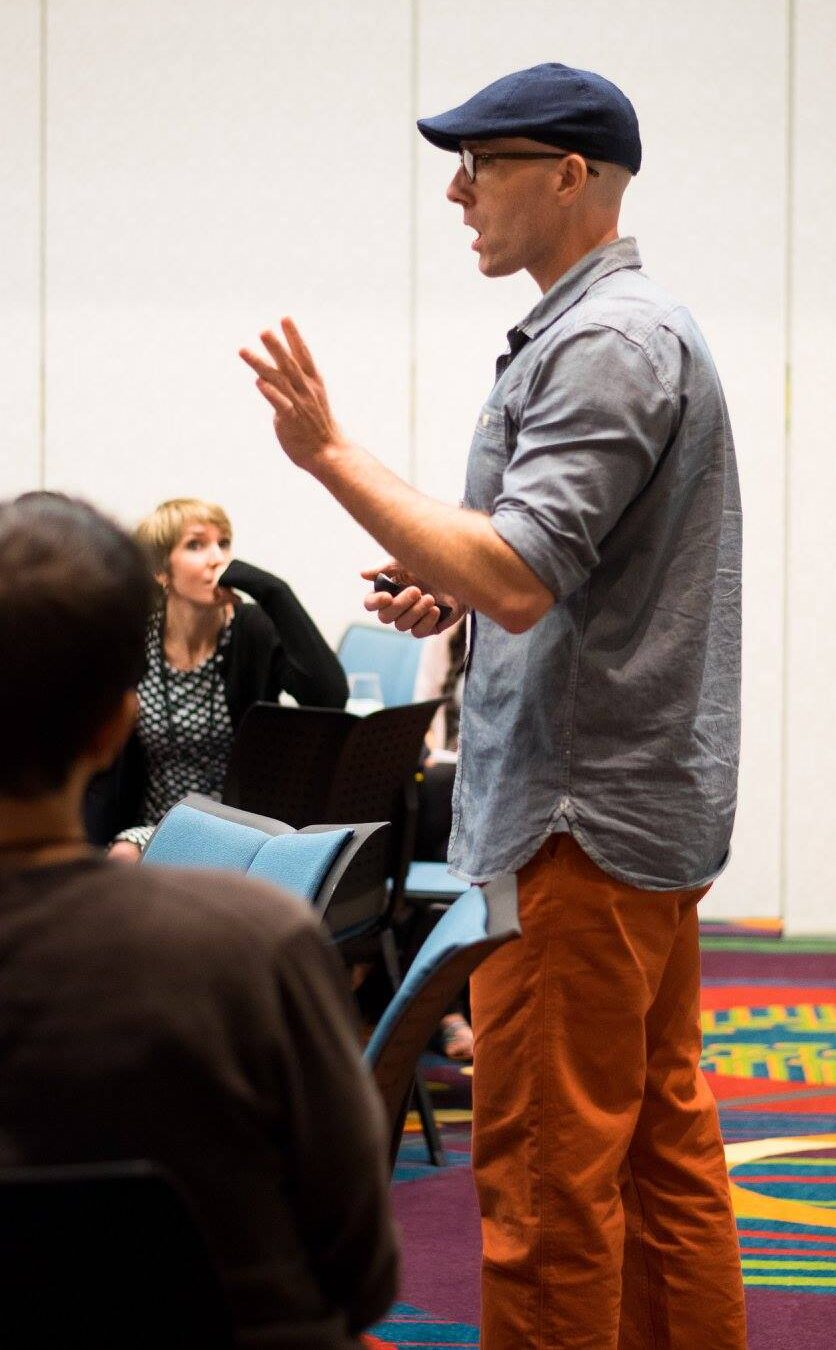 Business/Executive Coaching
You have big ideas. More, you want to solve people's problems while making a living doing it. Yet, you're unsure how to create a vision and execute it in a way that minimizes risks and maximizes opportunities. Business and Executive Coaching is about identifying obstacles, both mental and environmental, that impede success and designing systems and strategies for overcoming those obstacles. You got this! Combining your vision with my business and leadership experiences, we'll chart a course for your success.
Intimacy & Relationship Coaching
You got your life together in so many ways. But, there is one or two areas where you have specific goals that you want to achieve: greater confidence, developing better communication skills, improving your sexual knowledge. Intimacy and Relationship Coaching (IRC) is goal-based and future oriented. IRC is not a substitute for psychotherapy nor does IRC diagnose and treat psychiatric conditions. 
You've got big ideas that scratch at you, keeping you up at night, longing to be birthed. But where do you start? How do you stay disciplined? You know that what you really, really, want in life is found just on the other side of comfort. Learn how to lean into your anxiety, push past the negative self-talk and procrastination, and birth your creative potential. Start today!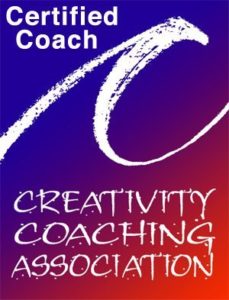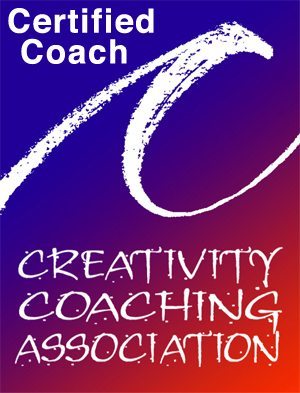 When you're looking for a speaker for your organization, you want someone with a proven track record of engagement even around the most…hmmm…sensitive of topics! Dr. Murray has presented a local, state and national conferences, as well as for organizations abroad. He's thought-provoking and approachable, building on his first career–high school social studies teacher. Schedule your keynote today!
Whether for your civic organization or congregation, executive team or the entire company, you want to improve morale and productivity. With over 20 years of leadership experience, including in higher education and the private sector, Dr. Murray helps your team to maximize their strengths for the greater good.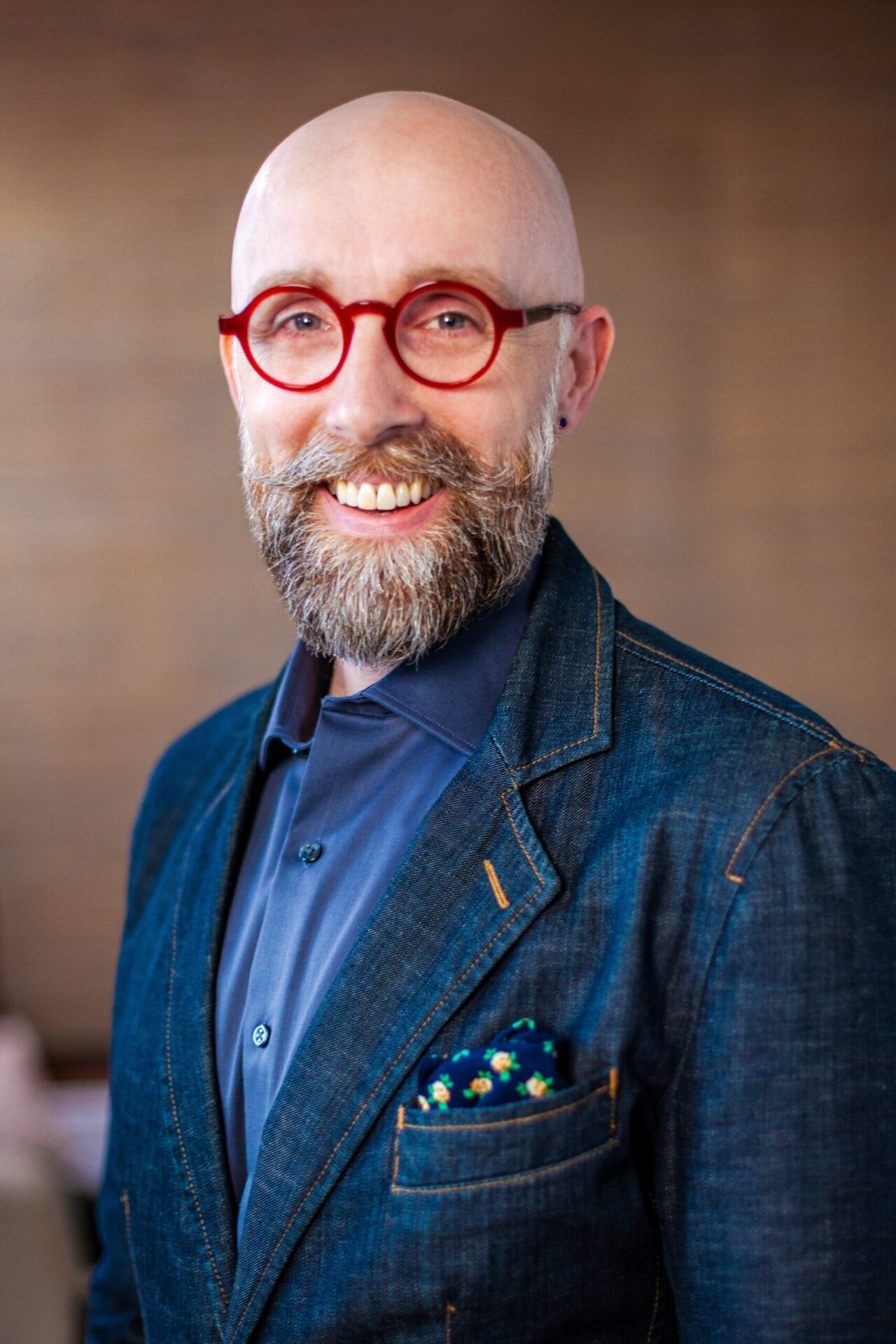 "Life rewards action. Having a clear path towards your destination makes the journey worthwhile. Coaching and training are valuable investments in yourself for your future. Let's get started today!
~ Dr. Tom Murray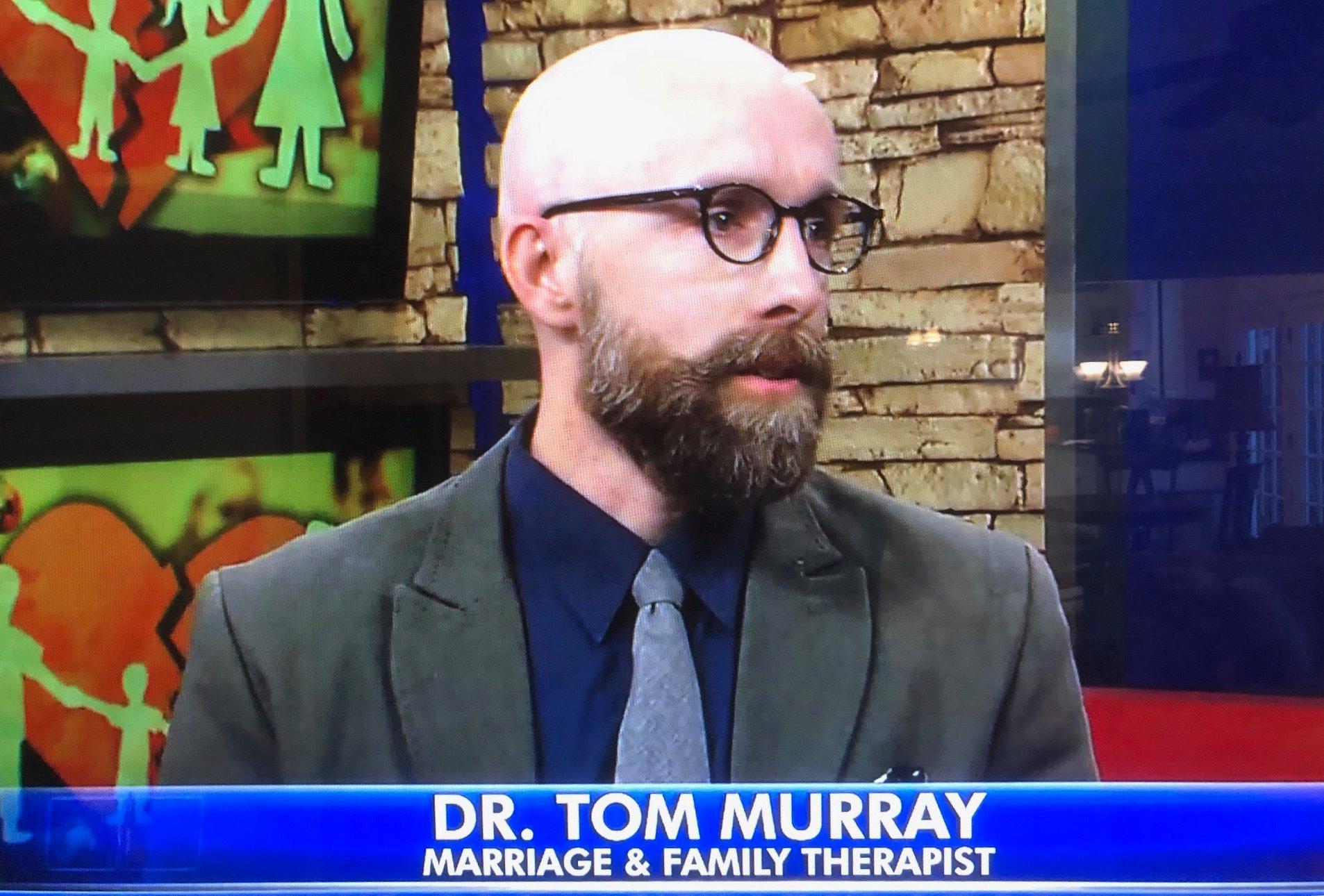 Dr. Tom has presented on the following topics:
Gottman's 7 Principles for Making Marriage Work
Bringing Baby Home Program
Counselor as Sex Therapist
Divorce Proof Your Marriage
Making Nice with Naughty
Interview: What is Gender Identity?