LGBT Relationship Counseling
"Yep, we have that issue, too," you think as you listen to your straight friends talk about their relationship problems. Certainly, there are way more similarities between LGBT couples and heterosexual couples: conflicts around parenting style, in-laws, finances, communication, cultural differences, troubles in the bedroom. You name it, it can show-up, for sure.
There are unique challenges facing same-sex couples, too. Despite marriage equality, you may have continued to experience considerable marginalization, whether from within your own family, faith community, work-setting or elsewhere. Or, perhaps you or your partner committed to transitioning, expressing the gender that best matches their internal experience—there can be quite a grieving process there, right? Same is true if you identify as straight, but your partner just disclosed that they're gay; it can be a shock!
Nevertheless, when hardships hit, there's nothing like being able to fall into the arms of your partner, which makes the tough times even tougher when this isn't an option.
If you're like most couples, there was a slow decline in your relationship. You didn't just start out as "roommates," but it may have ended up there. Now the worry is setting in, maybe even a little discouragement as communication has declined. I get it. Still, you've invested a lot into this relationship and want a relationship that is meaningful, fulfilling and revitalizing.
Here's where we come in! At Dr. Tom Murray & Associates, you are welcomed into a space that honors the commitment that you made to each other. We take only one side—the side of the relationship. Our process is data-informed and fueled by your commitment to correct course and begin meeting each other's needs again.
The process is easy. The next step is totally within your grasp. Call us today! Your relationship, for it to thrive, needs a total makeover: Relationship 2.0. Supercharge this new beginning by using the latest science on intimate partnerships and what differentiates the disasters from the masters.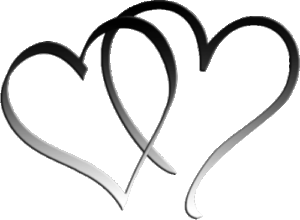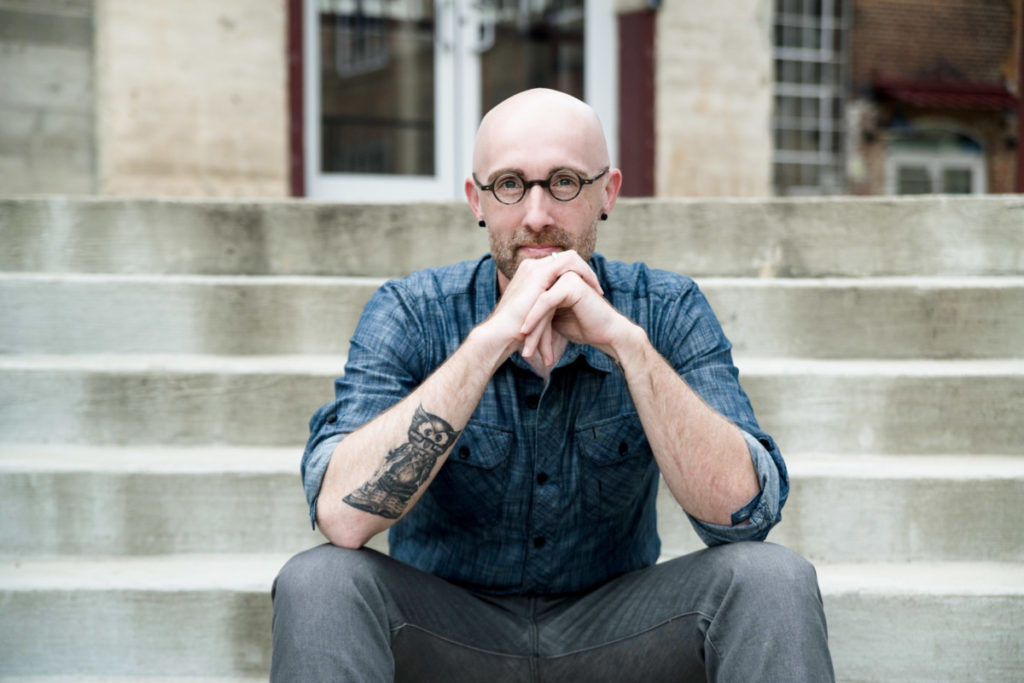 "Relationships are hard work. So many demands get in our way. Yet, we all want to be loved and seen as whole and worthy people. I help couples release the stories that keep intimacy at bay. Together, we chart a new course."
— Dr. Tom Murray
I am a bulldog when it comes to fighting for your relationship. My clients love that I'm a "tell you how it is" therapist. I bring a realness to sessions and ensure that the voice of the relationship is heard.
Consequently, I take a unique approach to couples work. Unlike many couples counselors who orchestrate sessions as if doing individual therapy with two people in the room, which often contributes to failed treatment, I structure sessions based on solid assessment data. You can trust that your vital issues will be addressed and QUICKLY! I want to help you get to where you want to go as fast as possible.
That's what makes me unique!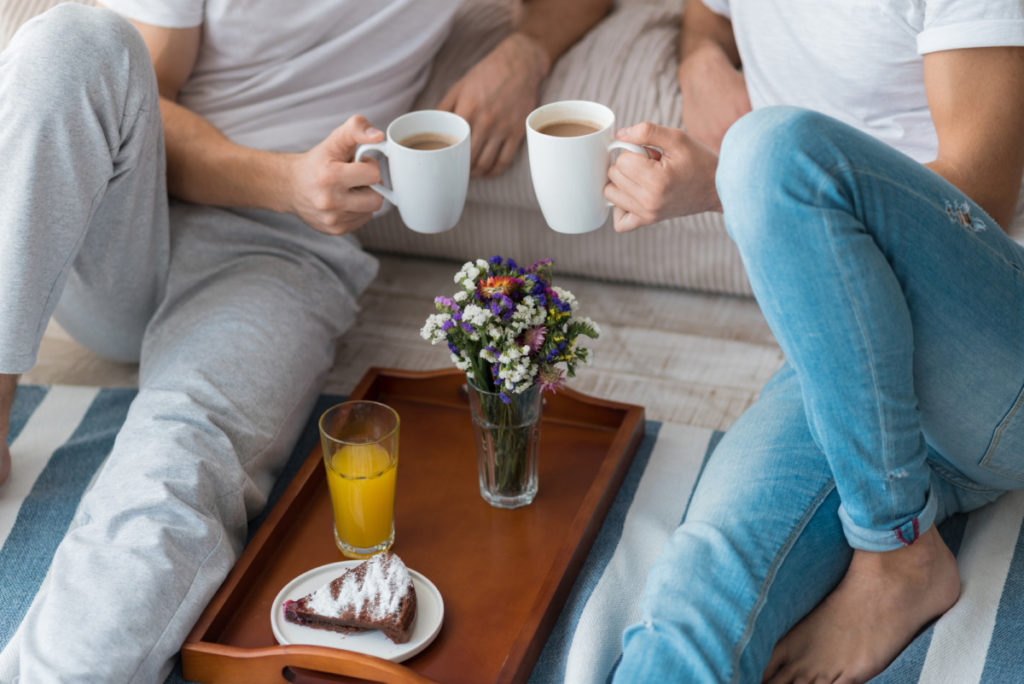 Most of the couples whom I serve experience overwhelming negative mind-chatter about their partners. They're lonely in their relationship, missing that time when they experienced a powerful emotional and spiritual connection. My successful couples are ready to take full responsibility for their part in improving the relationship. They want to see their partner with fresh eyes, renew the intimacy between them. They are courageous, eager, and deliberate.
The 3-Phases to Relationship 2.0
The Gottman Method to help my couples, which includes three phases.
The First Phase is the assessment, which includes a 90-minute initial meeting with both partners, and a separate 45-minute session with each partner (90-minutes).
The Second Phase is a 90-minute feedback session.
The Third Phase focuses on establishing Relationship 2.0. With laser focus, I zone in on what matters most so that you can get on with your happy lives!
*Insurance limits session length, usually to sessions lasting 45-53 minutes, which will affect the above aforementioned.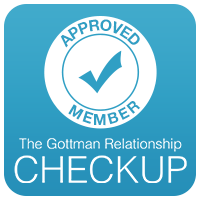 You and your partner will complete an online assessment-the Gottman Relationship CHECKUP-after your conjoint session and prior to your individual session. The your answers will be compared to the Masters and Disasters of Relationships. This is like a physical exam of your relationship that provides vital information about what's working and what's not working. This ensures efficiency in getting you were you want to go, fast!
While I have trained in the Gottman Method Couples Therapy, you should know that I am completely independent in providing you with clinical services, and I, alone, am fully responsible for those services. The Gottman Institute or its agents have no responsibility for the services you receive.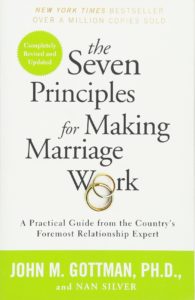 Every couple receives a free, complementary copy of the Seven Principles book. In conjunction with therapy sessions, the research suggests that couples experience improved outcomes when they commit to the homework!
Why I Love What I Do
Couples Counseling Makes A Big Difference
My favorite thing about Couples Counseling is how much of a difference I make and how quickly. Some of my most successful clients were only in need of some understanding and some tools.  Watching the pieces come together for lasting happiness really makes me love doing what I do.