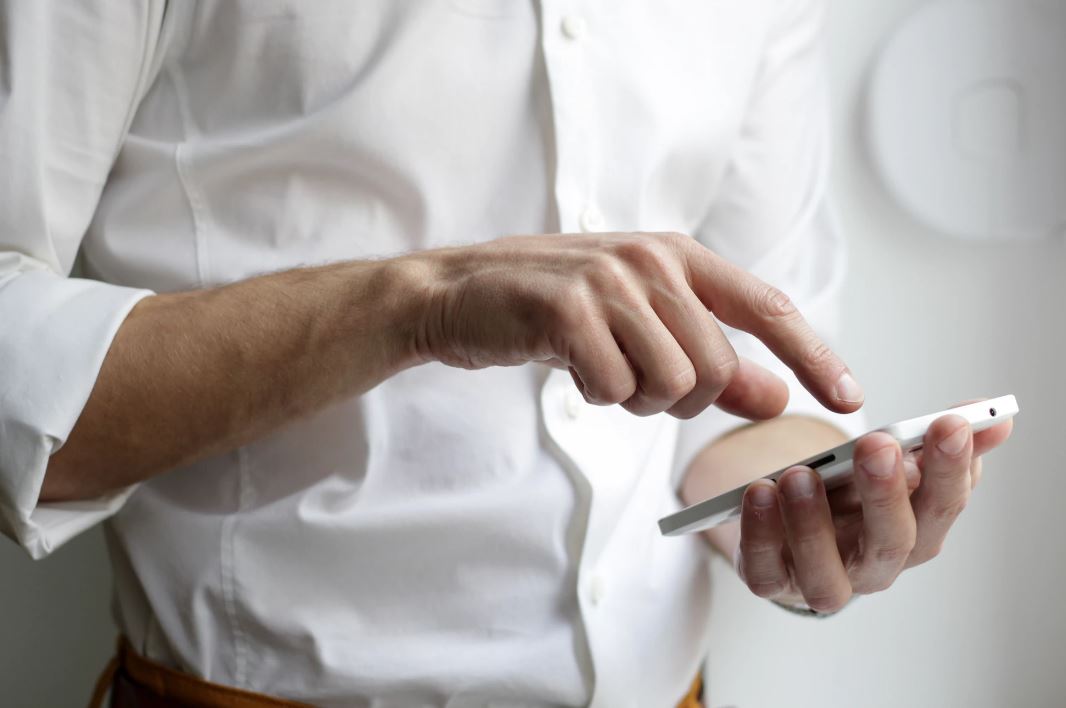 It can be a challenge for anyone to make time & get away to a therapists office on a schedule. Now your online therapist comes to you via secure online video call for a digital session where ever is most convenient to you!
Here, online, you can meet with your licensed professional mental health provider. Using this technology allows you to talk to your online therapist where ever you have an internet connection.
Our practice uses VSee. It was created from the need to provide professional and confidential mental health services to a global community using  secure online therapy through technology. NOTICE: You Must Be a resident of Pennsylvania, North Carolina, Florida, or Outside the US to use our Online Therapy Service.
Your Team of Online Therapists
Our favorite part about being therapists is how much of a difference we make and how quickly. Some of our most successful clients were only in need of some education and some understanding but in our sessions watching the pieces fall into place for lasting happiness really makes us love doing what we do.