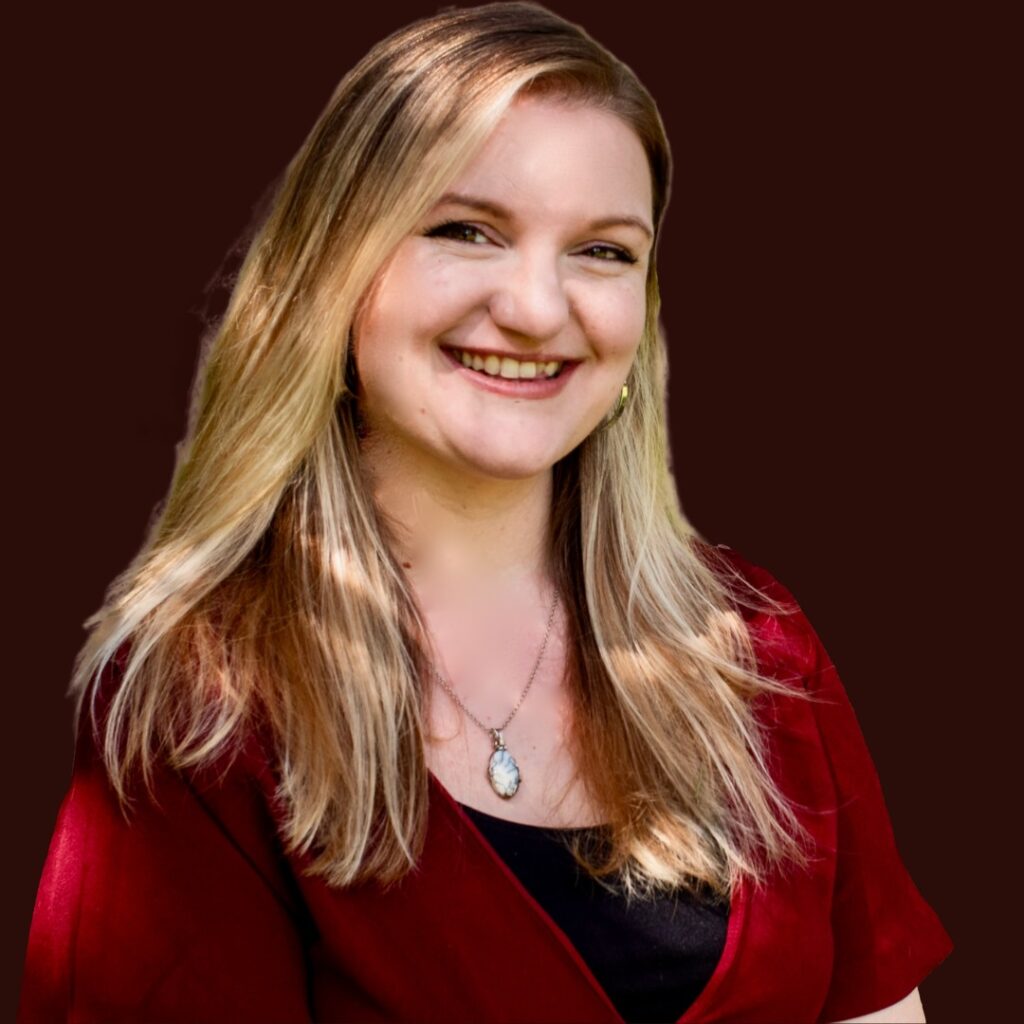 Licensed Clinical Social Worker
Who is Analise Anderson? I'll Try to keep it short.
Selecting and hiring a professional with whom you can open up and share intimate parts of your life is a big deal. I get it! So, if you've not already, take that deep breath. That's it. Here, you can learn more about me and decide whether my style, approach, and philosophy are right for you.
 "

I'll join you in your journey to find greater happiness and satisfaction. We'll figure out how to get you to your destination so you'll get more out of life."
~ Analise
I am a masters-level therapist who is trained and licensed to treat the biopsychosocial challenges that make up our human condition, with experience doing so in hospitals, outpatient settings, in groups and with individuals, and in clients' homes.  My life's work has been connecting with people like yourself and creating an environment where you will feel safe, welcome, and cared for.  I am energized by meeting new people and working together to craft a plan for action and growth, and partner best with folks who are willing to be a little vulnerable and put some work in, knowing that this will lead to better and faster results.  One of my greatest skills lies in being able to recognize that you are not an island; you are a person within an environment and I will work with all the pieces that make up your existence, not against them.  You can trust that I will not judge you or tell you how I think you should live your life- my only goal is to get you to your goals, so you can get on with it.