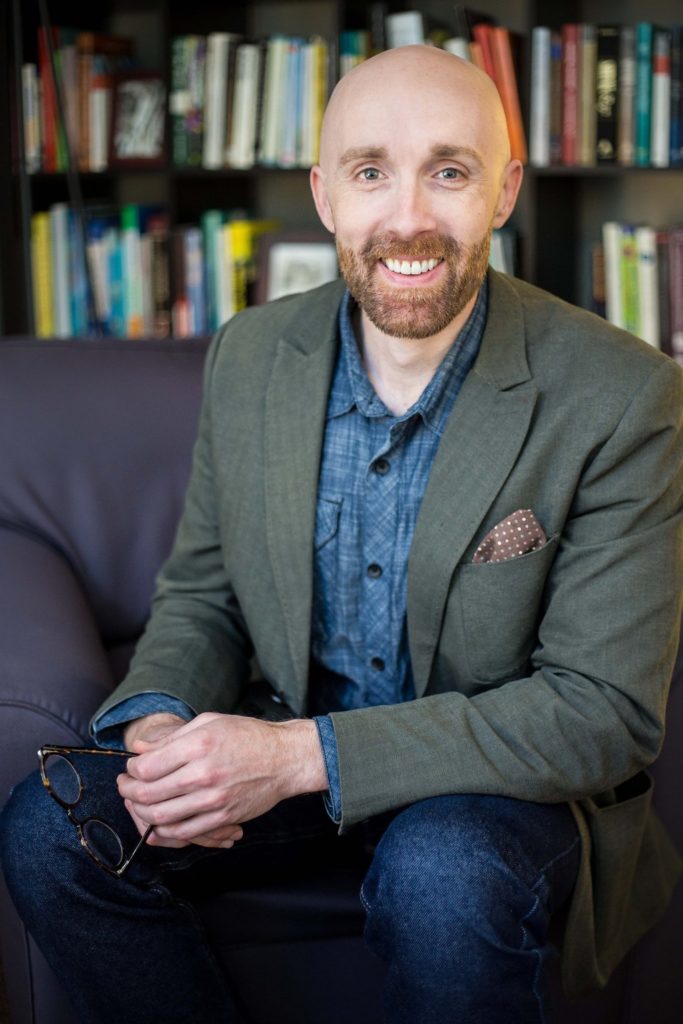 So you're still curious? Couldn't get a enough? I totally understand. That's why I chose my profession. I have a naturally curious mind. It's great that you do, too. Why? Psychotherapy outcomes depends a great deal on your sense of a fit between the counselor and you. On this page, I provide additional details about me professionally and personally for you to determine whether we'll be a good fit. Take your time and stroll around. As always, don't hesitate to give me a shout out if you have questions!
I hold a masters, specialist and doctorate degrees in marriage and family counseling from the University of Florida. (Go Gators!) In addition to being a licensed marriage and family therapist (PA MF000413, NC 1101 & FL MT3251) and a licensed clinical mental health counselor-supervisor (NC S5025), I'm the only doctoral-level sex therapist serving the TRIAD of NC who is certified by the American Association of Sex Educators, Counselors and Therapists (AASECT); AASECT is the premier certifying body for sexual health clinicians.
Professional Affiliations
Current and Past Academic Affiliations
Adjunct Faculty, Northwestern University, The Family Institute
Adjunct Faculty, School of Professional Counseling, Lindsey Wilson College
Clinical Assistant Professor, Psychiatry and Behavioral Medicine, School of Medicine, Wake Forest University (Past)
Contributing Faculty, School of Counseling, Department of Mental Health Counseling, Walden University (Past)
Visiting Scholar, Department of Counseling and Educational Development, UNC Greensboro (Past)
I grew-up on welfare in central Pennsylvania and came from a family that had many of the problems associated with poverty. In college, the first in my family to go, I found that people felt safe and comfortable talking to me about their relationships and sexual histories. A biology professor told me that that was a gift and that I should pursue it. These experiences propelled me towards this career and, ultimately, to you arriving here. I bring all aspects of my history to create a better life for those whom I serve. I offer you this familiarity, compassion and understanding as you progress towards creating a better life.
During down-time, I enjoy the arts, weight training, yoga, singing, reading, cooking and exploring my Scottish roots (and sporting my kilts). I previously served as Vice President on the board of trustees for Unity in Greensboro, my spiritual home, and now I am part of their music ministry, preach several times a year and serve as worship assistant during Sunday services.
I genuinely look forward to serving you.