Psychotherapy
For Artists and Other Creative Types
You know who you are. You've spent most of your life misunderstood, not fitting in, and living on the margins. When you watched the old classic Rudolf, you resonated most with those from the Island of Misfit Toys.
Now, life has gotten ahead of you. You want someone who understands how the artist mind works and who isn't so trigger-happy to pathologize your creative temperament. You've come to the right place.
I have more experience working with artists and other creative types than most therapists on the planet! For more than 10 years, I served as the director of a university counseling center at a major performing arts conservatory where I developed a keen understanding of how the creative mind works, as well as best care and support for those who live on the edge.
You will receive a thoughtful, caring, and an appropriately challenging psychotherapy experience. While specializing in Sex Therapy and Couples Counseling, I have thousands of clinical hours providing effective and empathetic services delivered with acceptance and understanding, which is often missing in the care for artists and other creative types.
Clients routinely tell me that I'm a very different kind of counselor and that they wish they had found me sooner. I'm told that I have keen intuition and a style that gets to the core of the issues in short order, which allows us to collaborate towards meaningful goals. Nothing is more powerful than to be a witness to the resurrection of the human spirit. It's a such an honor.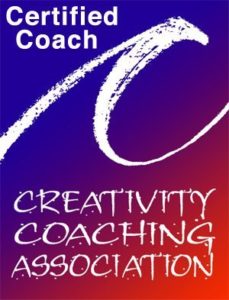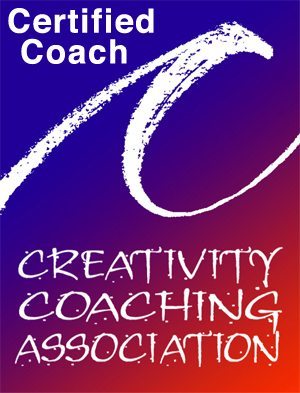 I love working with artists and other creative types and devoted more than 10 years of  my life exclusively providing care to this population.

In 2014, I became one of three in North Carolina who is a Certified Creativity Coach through the Creativity Coaching Association.
–Dr. Tom Murray
Why I Love What I Do
Psychotherapy Makes A Big Difference
My favorite thing about psychotherapy is how much of a difference I make and how quickly. Some of my most successful clients were only in need of some understanding and some tools.  Watching the pieces come together for lasting happiness really makes me love doing what I do.