Psychotherapy
I Wish It's Name Wasn't So Scary.
Seeking a safe space to be vulnerable and a listener who focuses solely on your concerns? Are you new to counseling or considering switching a new therapist? Are you wanting something new for your life?
You will receive a thoughtful, caring, and an appropriately challenging psychotherapy experience. While specializing in Sex Therapy and Couples Counseling, I have thousands of clinical hours providing effective and empathetic services delivered with acceptance and understanding.
Clients routinely tell me that I'm a very different kind of counselor and that they wish they had found me sooner. I'm told that I have keen intuition and a style that gets to the core of the issues in short order, which allows us to collaborate towards meaningful goals. Nothing is more powerful than to be a witness to the resurrection of the human spirit. It's a such an honor.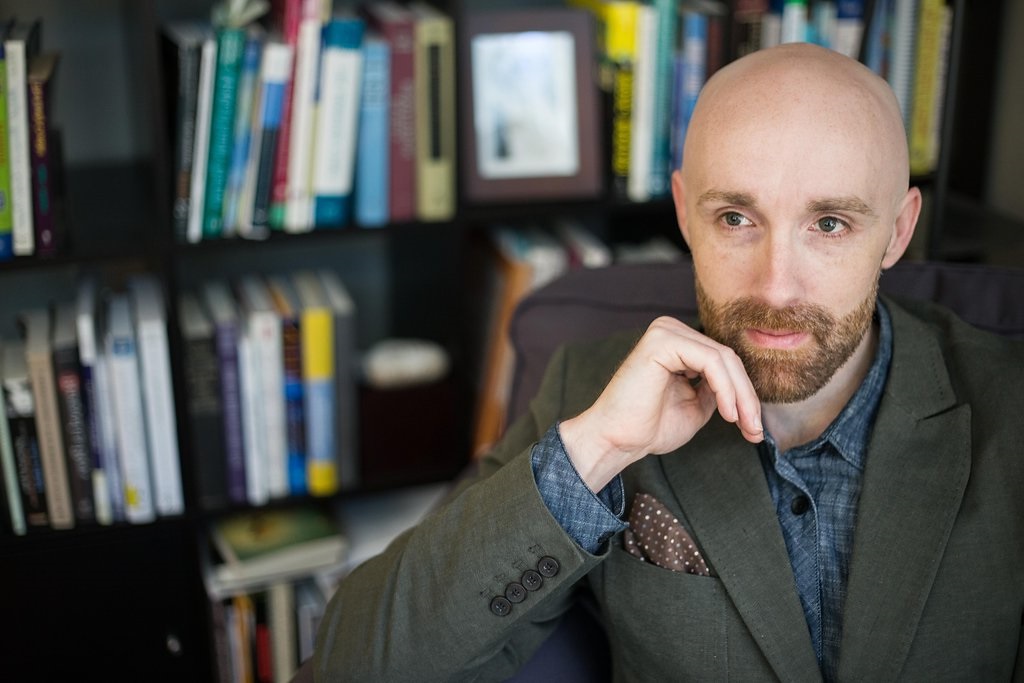 Also, I take a unique approach to psychotherapy.  I will structure our sessions based on solid data. You can trust that your vital issues will be addressed and QUICKLY! I want to help you get to where you want to go as fast as possible.
That's what makes me unique!
Benefits of Counseling or Psychotherapy
Reducing stress
Healing from grief and loss
Improving social skills
Increasing confidence
Completing life goals
Making friends with anxiety
Discovering hope
Developing mindfulness
Integrating work and life
Clarifying career decisions
Finding peace of mind resolving creativity blocks
Healing from trauma
Exploring spirituality
Recovering from psychological pain
Are you experiencing relationship distress and want to benefit from my expertise as a sex and relationship expert? Please note, addressing relationship concerns within individual counseling is a risk factor for separation/divorce.  I can review this risk factor and steps to mitigate that risk during your session. For additional risks associated with psychotherapy, please review my Professional Disclosure Statement attached to the intake forms.
Why I Love What I Do
Psychotherapy Makes A Big Difference
My favorite thing about Psychotherapy is how much of a difference I make and how quickly. Some of my most successful clients were only in need of some understanding and some tools.  Watching the pieces come together for lasting happiness really makes me love doing what I do.