Map Unavailable
Date/Time
Date(s) - 27/09/2019
6:00 pm - 10:00 pm
Location
Integrity Community Church
Categories No Categories
Supercharge Your Relationship
Couple's Retreat
Integrity Community Church
2420 Corporation Parkway Burlington, NC 27215
September 27th 6:00 PM – 10: PM & September 28th, 9:oo AM – 6:00 PM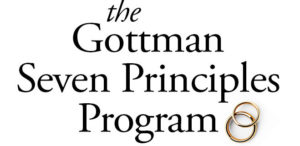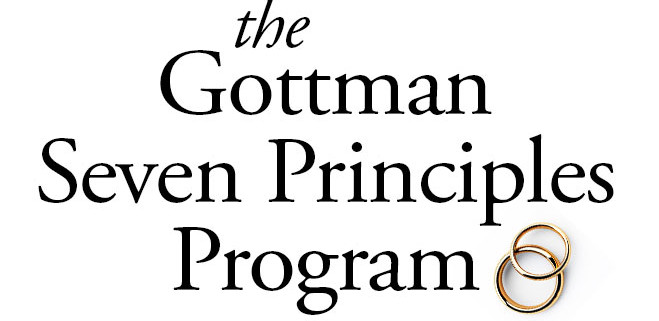 Research Based Help For Couples
MASTERS AND THE DISASTERS
There's two groups: the masters of marriage and the disasters of marriage. Science has identified what differentiates the two. Whether married, engaged, or starting something new, learn to identify the risks for separation and divorce, as well as learn from the masters of marriage on how to create a fulfilling relationship that honors your commitments to one another.
YOUR HOSTS
Join Nate Blake, M.Div, LCAS and Sex and Relationship Expert and Gottman Educator, Dr. Tom Murray for this award winning weekend retreat.  Tom and Nate showcase the practical tools to enhance and improve your relationship while you integrate the research-based foundation uncovered by the Masters of Marriage.
Proven Tools To Help Couples
Improve friendship, fondness, and admiration
Enhance romance and intimacy
Manage conflict constructively
Gain skills to address perpetual & solvable problems
Create shared meaning
This Workshop Was Designed For
Pre-engaged
Premarital
Ranging from Paper to Diamond Couples
Wishing to enhance a good marriage
Needing better conflict management tools
The 7 Principles Program format includes lectures & private couple exercises.
Participants will NOT share their personal problems in front of others.
POLICIES
PAYMENT POLICY
Payment made through our website. Payment required in full in order to hold your seat.
RETREAT CANCELLATIONS
It is your responsibility to read and understand our cancellation policy before making a reservation.
Naturally, no one books with the intention of cancelling or postponing their retreat, but unexpected things do happen, so please purchase travel cancellation insurance once you have made your reservation.
DEFINITIONS
"Cancellation" is defined as not attending your scheduled Couples Retreat, including postponing or rescheduling.
"You" refers to the guest booking a Couples Retreat.
"We" refers to Retreat Organizers.
TRAVEL AND CANCELLATION INSURANCE
Depending on the policy and conditions, travel cancellation insurance will pay for some or all cancellation fees.
With most agencies, insurance must be purchased within 14 days of making your reservation.
GUEST CANCELLATION POLICY
If you cancel your trip, we do not offer refunds for any reason. A portion of your payment may be used as credit for another retreat to be taken within two years of your original retreat date. We will gladly transfer your credit to another guest.
Depending on when you cancel, cancellation penalties may apply.
Fees are determined by the following schedule:
If you cancel more than 30 days before your retreat start date, 100% of your payment may be applied to another Retreat.
If you cancel 14 days before your retreat start date, 50% of your payment may be applied to another Retreat. You will forfeit 50% of the price of your retreat.
If you cancel 7 days before your retreat start date, 25% of your payment may be applied to another Retreat. You will forfeit 75% of the price of your retreat.
If you cancel with less than 7 days before your retreat start date, you will forfeit your entire payment.
Exceptions to our policy cannot be made for any reason. We do not offer credit for a guest arriving late or leaving early.
COUPLES RETREAT CANCELLATION POLICY
While we have never cancelled a retreat to date, if we must cancel a booked retreat date for any reason, you may transfer your full retreat payment to another retreat, or you may request a refund of your payment to us, constituting a full settlement.
Dr. Tom Murray & Associates and Nate Blake is not responsible for your expenses incurred in preparation for any cancelled retreat, such as airline tickets, loss of work, and/or other costs associated with preparing for your trip.
Bookings